February 21, 2021
Time:
Venue:
Location:
The Women in Jazz Board of Directors are currently working on continuing its 2021 programming schedule to include live concerts and live streaming events.
Stay connected to Women in Jazz Association, Inc.
Support the performing arts, and help keep jazz alive.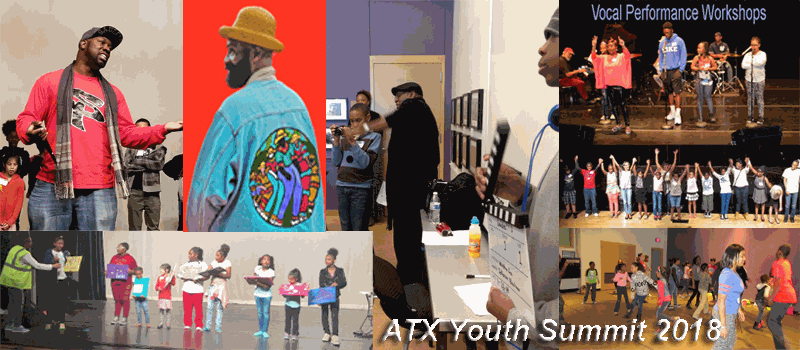 Make your individual tax-exempt donation to Women in Jazz Association today!
Interested in becoming a Women in Jazz Sponsor?  Click here.