October 1, 2020
Time:
Venue:
Location:
The Women in Jazz Board of Directors are currently working on continuing its 2020 programming schedule to include live stream events:
Additional live stream events will be scheduled soon.
Stay connected to Women in Jazz Association, Inc.
Support the performing arts, and help keep jazz alive.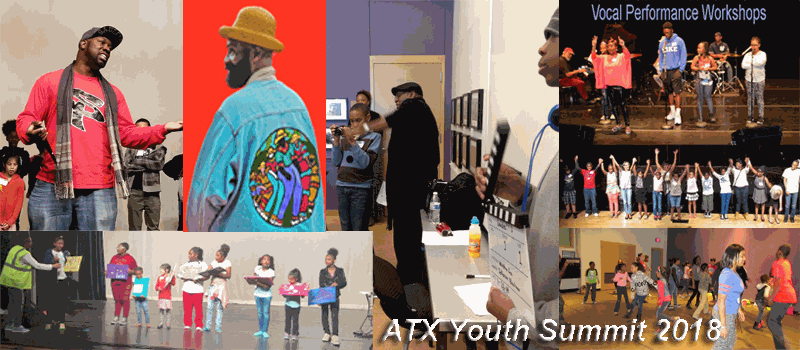 Make your individual tax-exempt donation to Women in Jazz Association today!
Interested in becoming a Women in Jazz Sponsor?  Click here.