February 10, 2020
Time:
Venue:
Location:
The Women in Jazz Board of Directors are currently working on the 2020 programming schedule to include:
Spotlight Tradition Jazz Concert #2 on May 17

Smooth Jazz Concerts on June 14 and September 6

Youth Jazz Concerts on April 19 and August 16
Specific information of these programs will be announced soon.
Stay connected to Women in Jazz Association, Inc.
Support the performing arts, and help keep jazz alive.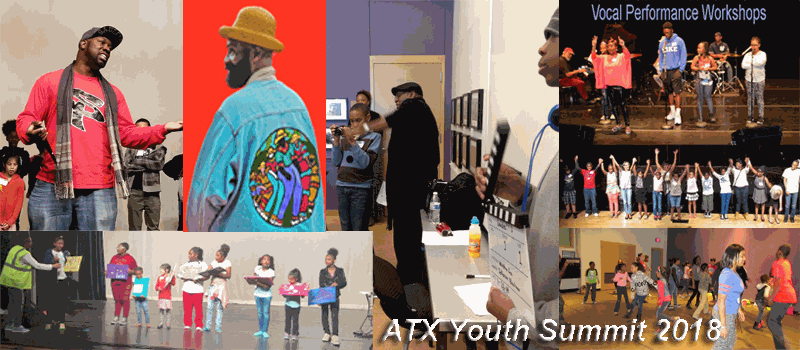 Make your individual tax-exempt donation to Women in Jazz Association today!
Interested in becoming a Women in Jazz Sponsor?  Click here.