December 6, 2020
Time: 5:00 pm CT to 6:30 pm CT
Venue: Live Stream from Parker Jazz Club (no local audience)
Location: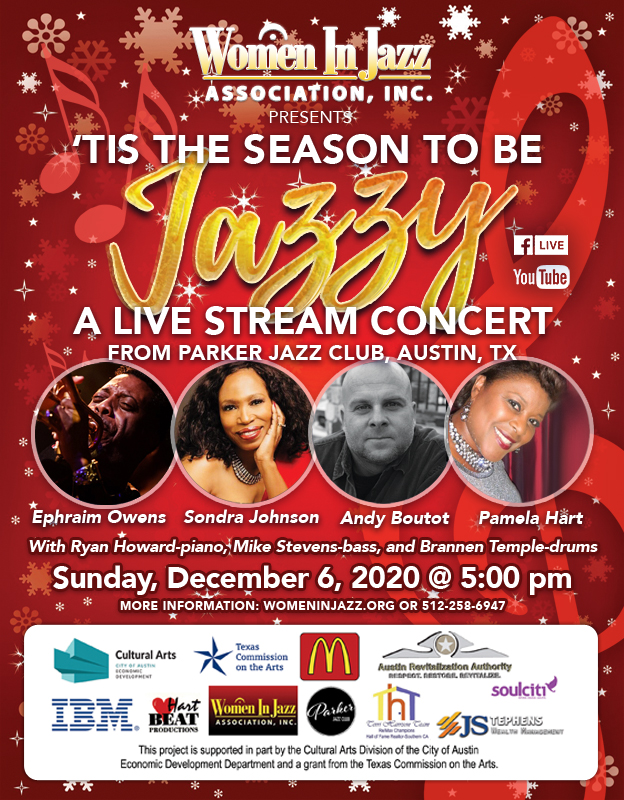 A Live Stream Concert produced on Sunday, December 6, 2020
YouTube (Please note that is a 20 minute pre-show countdown before the music begins. This videos has reserved all rights).
It was a fantastic show with a great variety of jazz holiday classics and more!
Featured Vocalists Pamela Hart, Andy Boutot, Sondra Johnson and Trumpeter Ephraim Owens with Ryan Howard, piano; Mike Stevens, bass; Brannen Temple , Drums.
Hosted by MC Jabari Warfield
Live Streamed at Parker Jazz Club via YouTube and Facebook at:
https://www.youtube.com/user/hartbeat07
About the Performers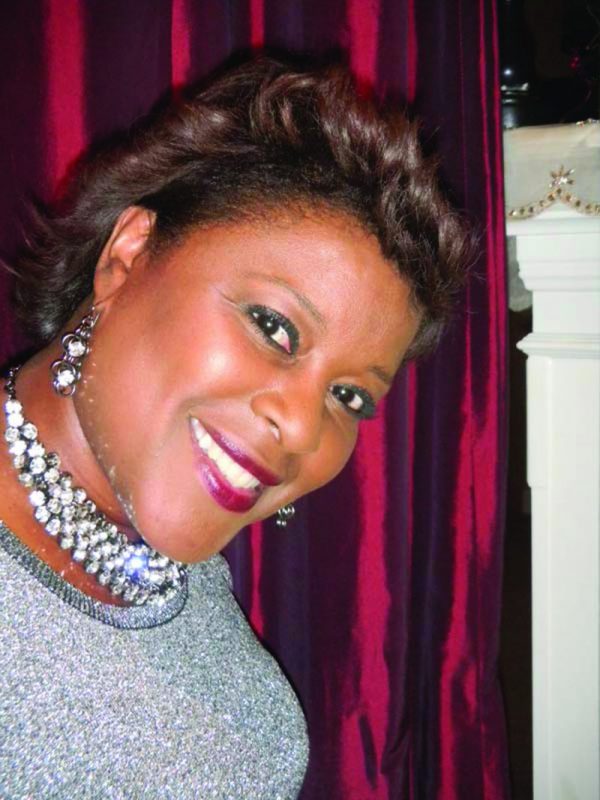 Pamela Hart
Scintillating, soothing and sensual best describe the familiar voice of "Austin's First Lady of Jazz", as appointed by Austin Woman Magazine, Pamela Hart, who has become a cornerstone of music. Pamela is a song stylist, a singer's singer, with a decades-long career, known for traversing genres that include jazz, R&B, and Gospel. She is an artist with an enduring, deep commitment to lyrical and musical integrity. Simply put, if Pamela feels it, she sings it. Pamela has shared the stage with her idol, Miss Nancy Wilson, and has opened for many other national acts such as Dianne Reeves, Rachelle Ferrell, Kirk Whalum, Patrice Rushen, 'Fathead' Newman, Norman Brown, Richard Elliot, Jazz in Pink, Jeanette Harris, Althea Rene, and many more.
You can learn more about Pamela Hart and future performances by visiting her web site at http://www.PamelaHart.com.
Pamela Hart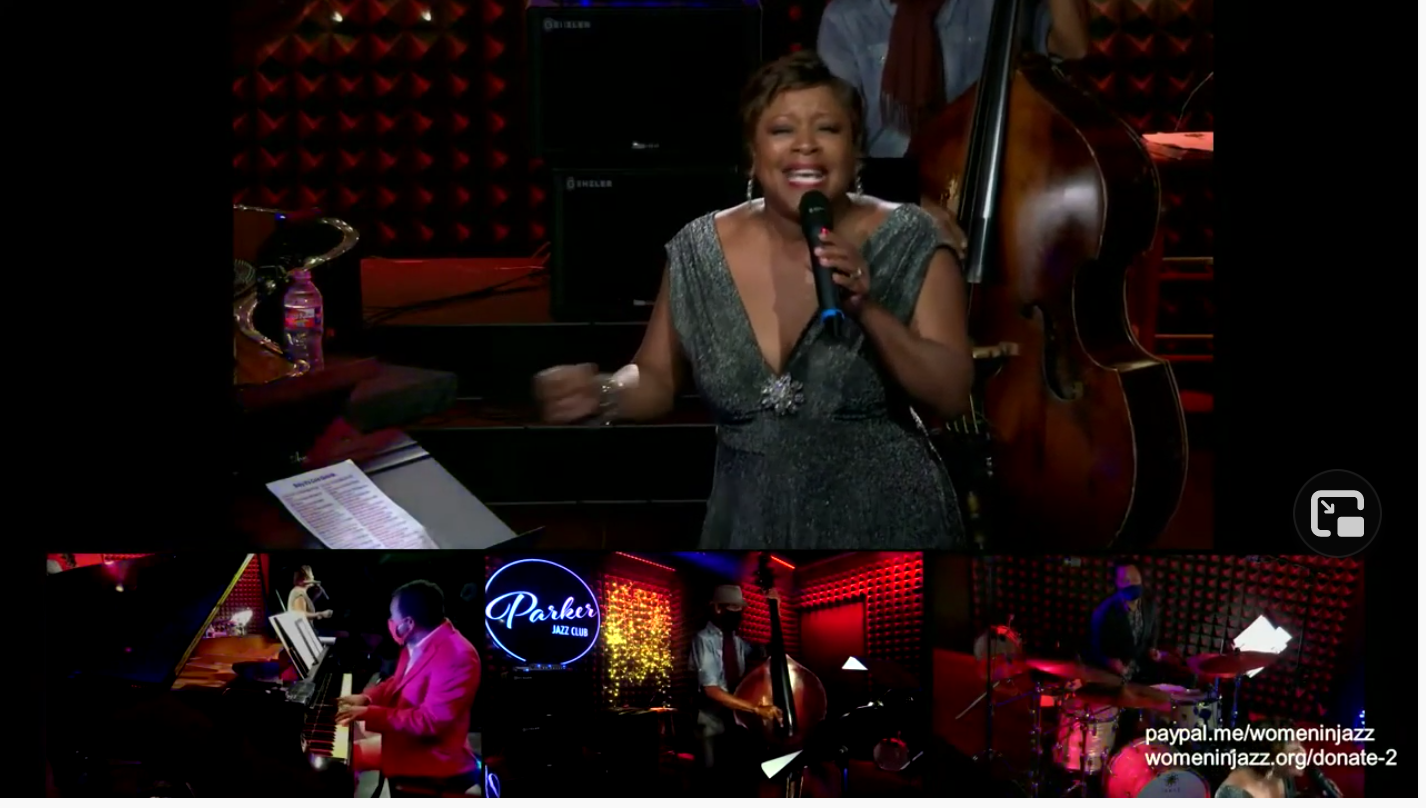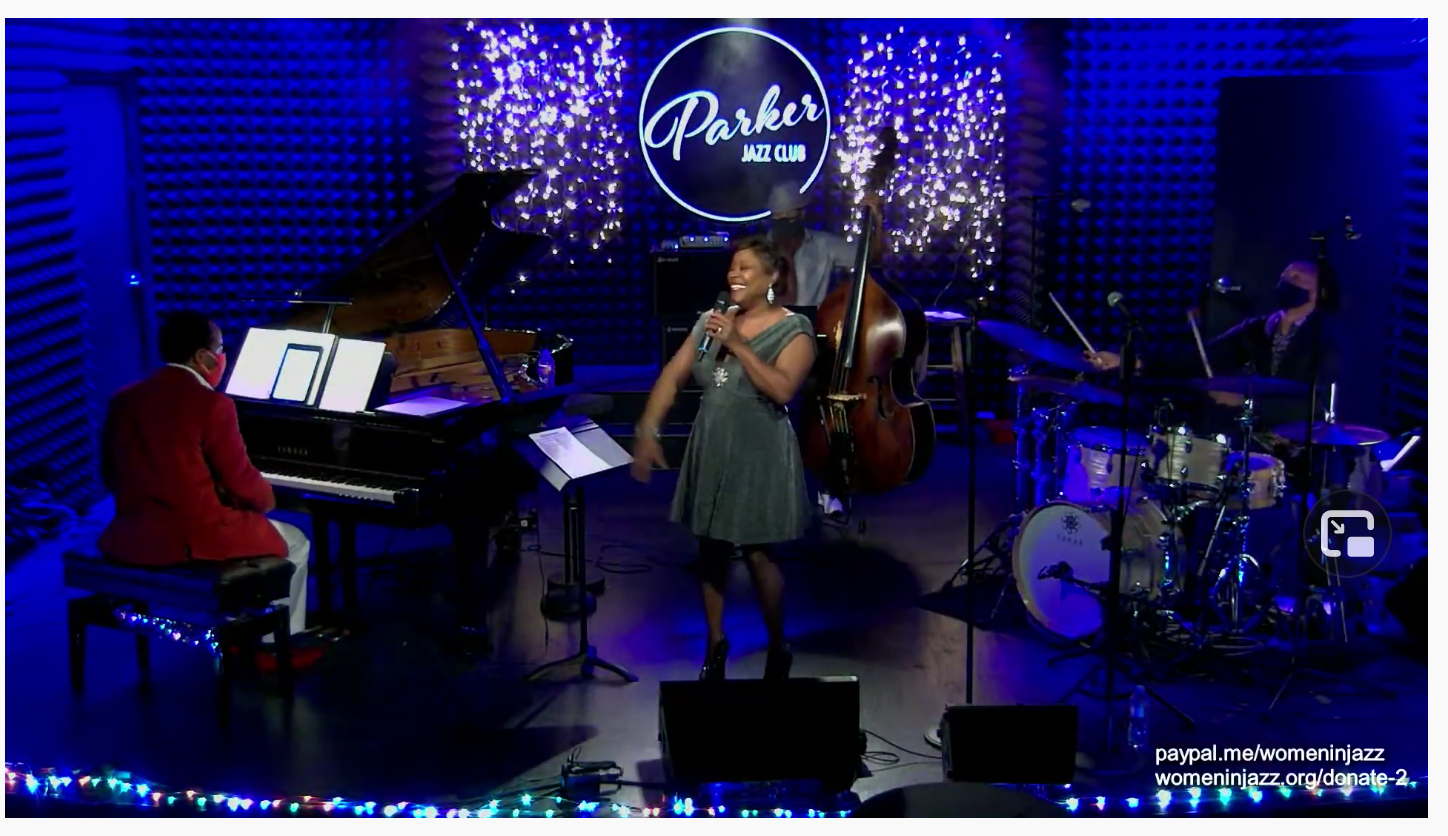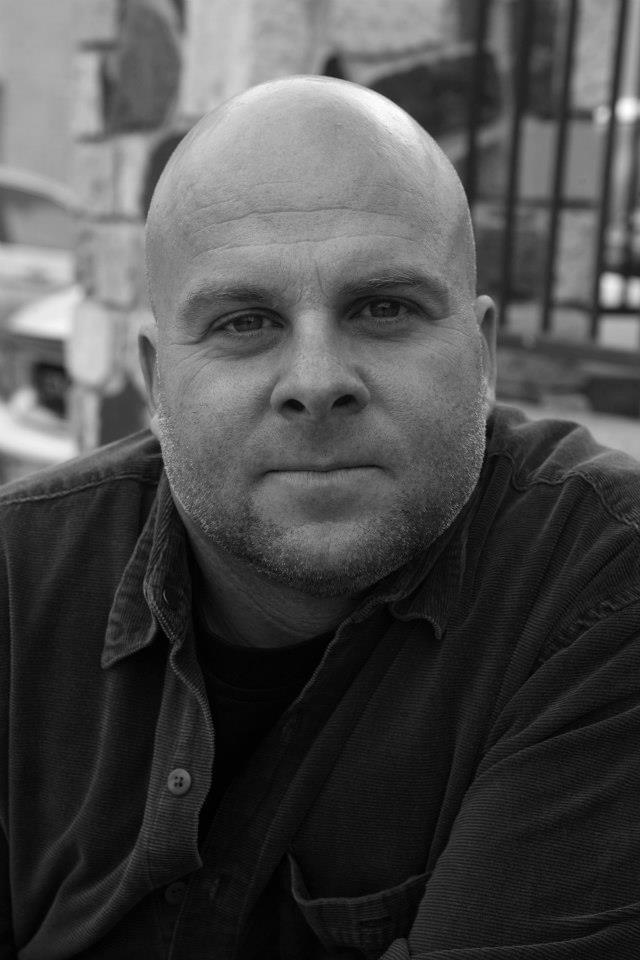 Andy Boutot
Regarded by many as one of the finest vocalists in Austin, Andy's smooth, rich, soulful voice and distinctive style can flow over you like honey or powerfully soar and take you out of your seat. He's a singer for whom you stop everything you're doing and just listen.
Andy is the lead vocalist in the Big Night Quartet, which is a highly acclaimed Austin-based Jazz and Blues band that offers a unique mixture of true talent, soulful energy, and polish. With a faithful and growing following, Big Night Quartet captivates audiences with musicianship, effortless style, and a singer that other vocalists in town drop in to listen to.
You can learn more about Andy and the Big Night Quartet by visiting https://bignightjazzandblues.com
Andy Boutot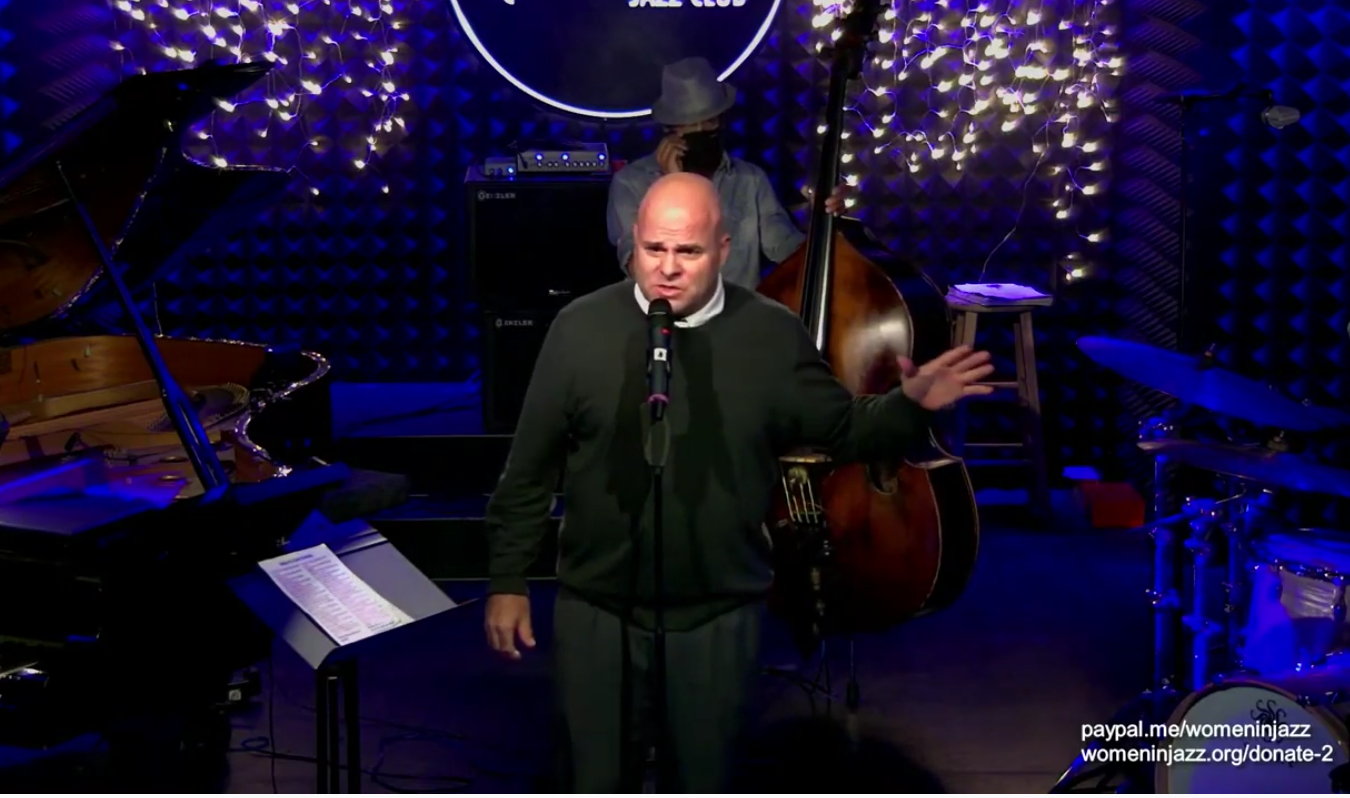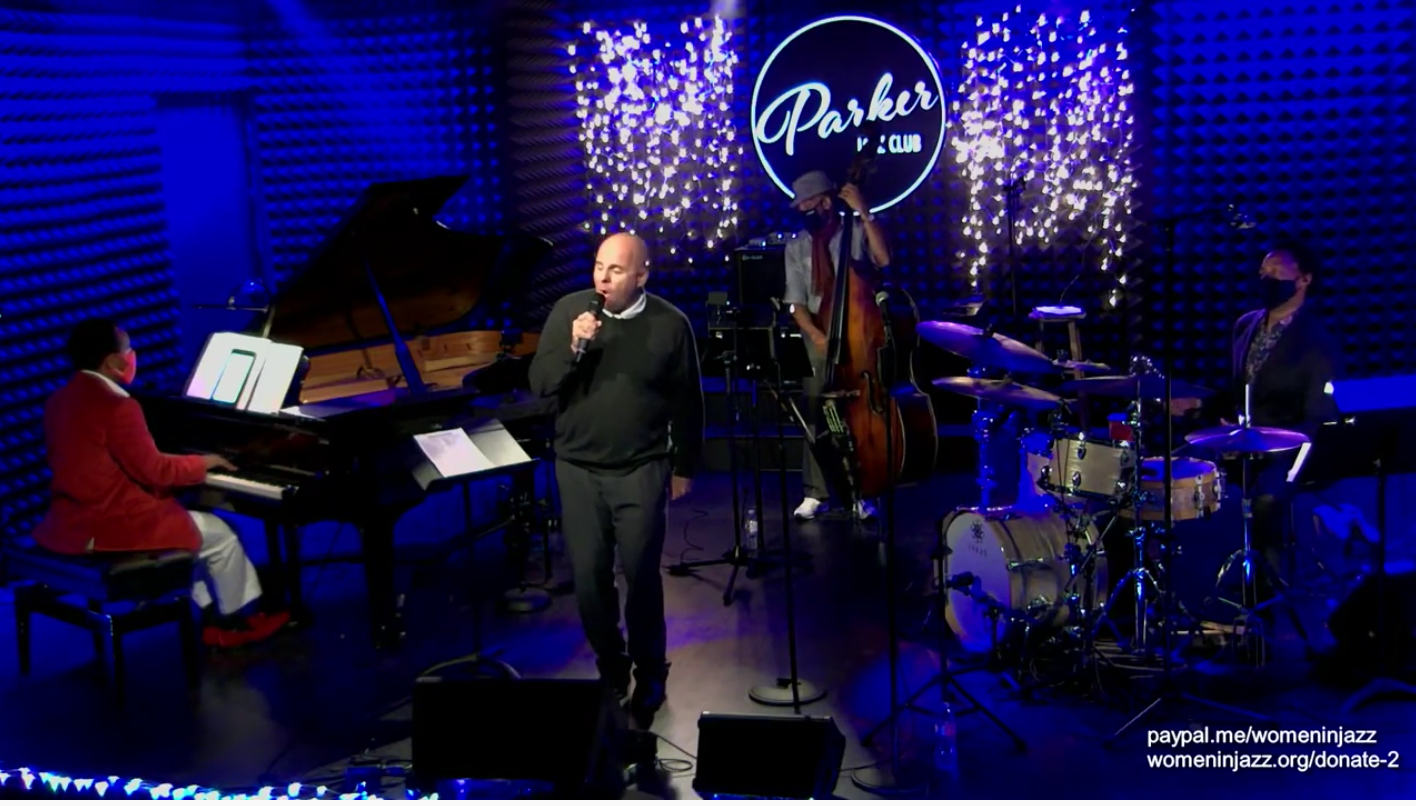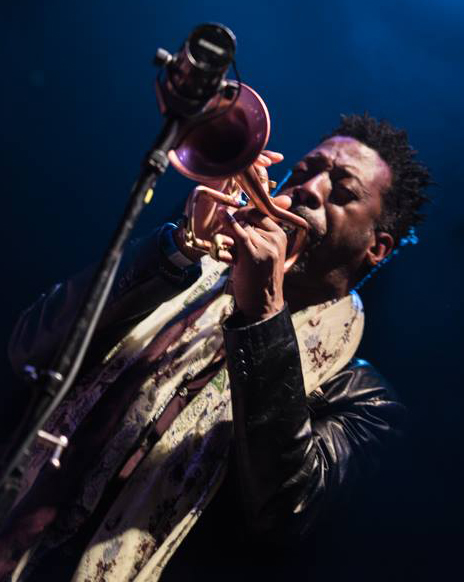 Ephraim Owens
Trumpeter Ephraim Owens is no Austin-native, but the Music Capital has continued to lay claim to the Dallas-born Blues, Gospel and Jazz (his favorite) musician. While growing up in the Big D, Owens talents were backed by a mother who sung and a father with an ear for the blues. In elementary school he joined the school band after being pushed by friends. Soon after, church members at his family's Pentecostal church began to hear the sharp, metallic drones of Owen's trumpet solos. Owen's father later enrolled the young artist into Dallas' first high school for African Americans, Booker T. Washington High School for the Performing & Visual Arts — known for educating Erykah Badu, Norah Jones and fellow trumpeter Roy Hargrove. Austin is both another home and a captive to the rich and soothing vibrations of Owen's trumpeting skills (and not as often-ly used flugelhorn).
Learn more about Ephraim at https://www.facebook.com/ephraim.owens.5
Ephraim Owens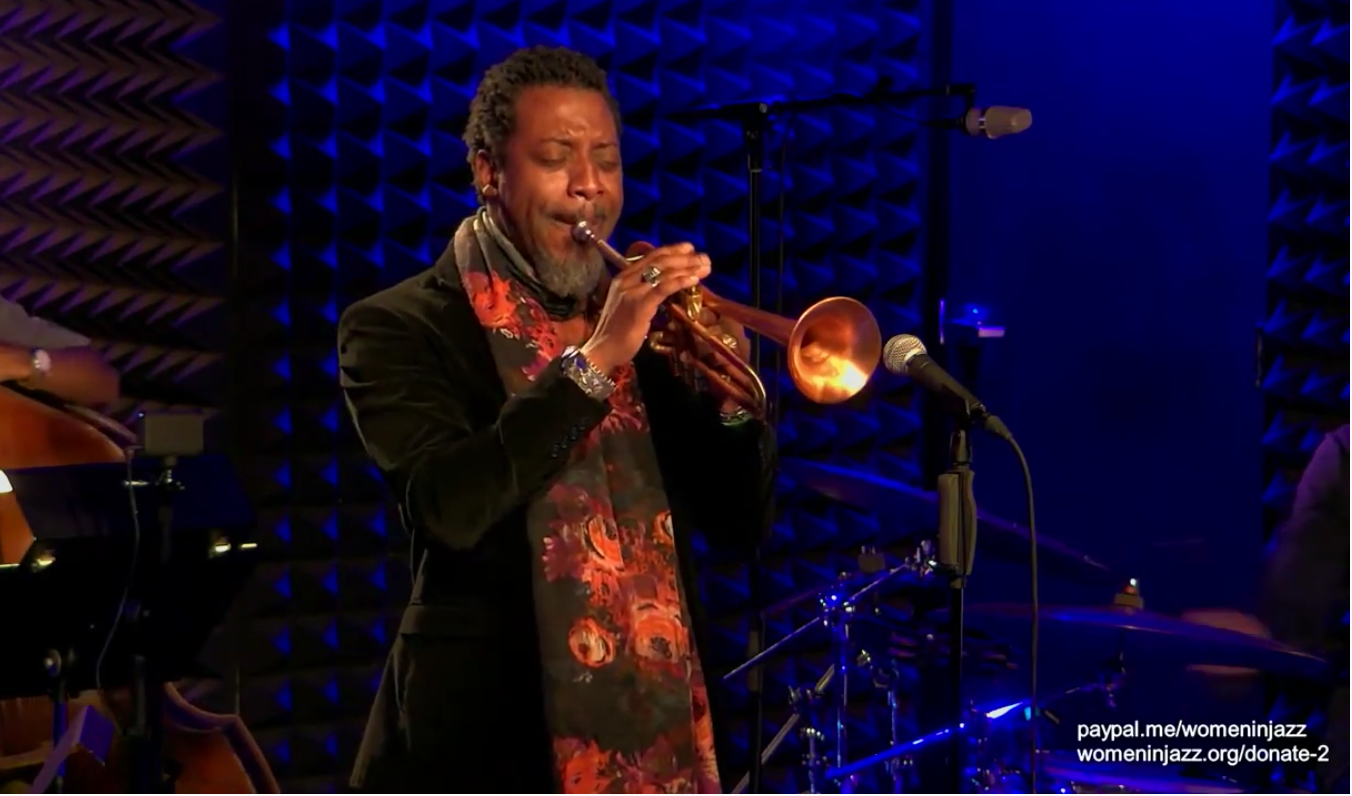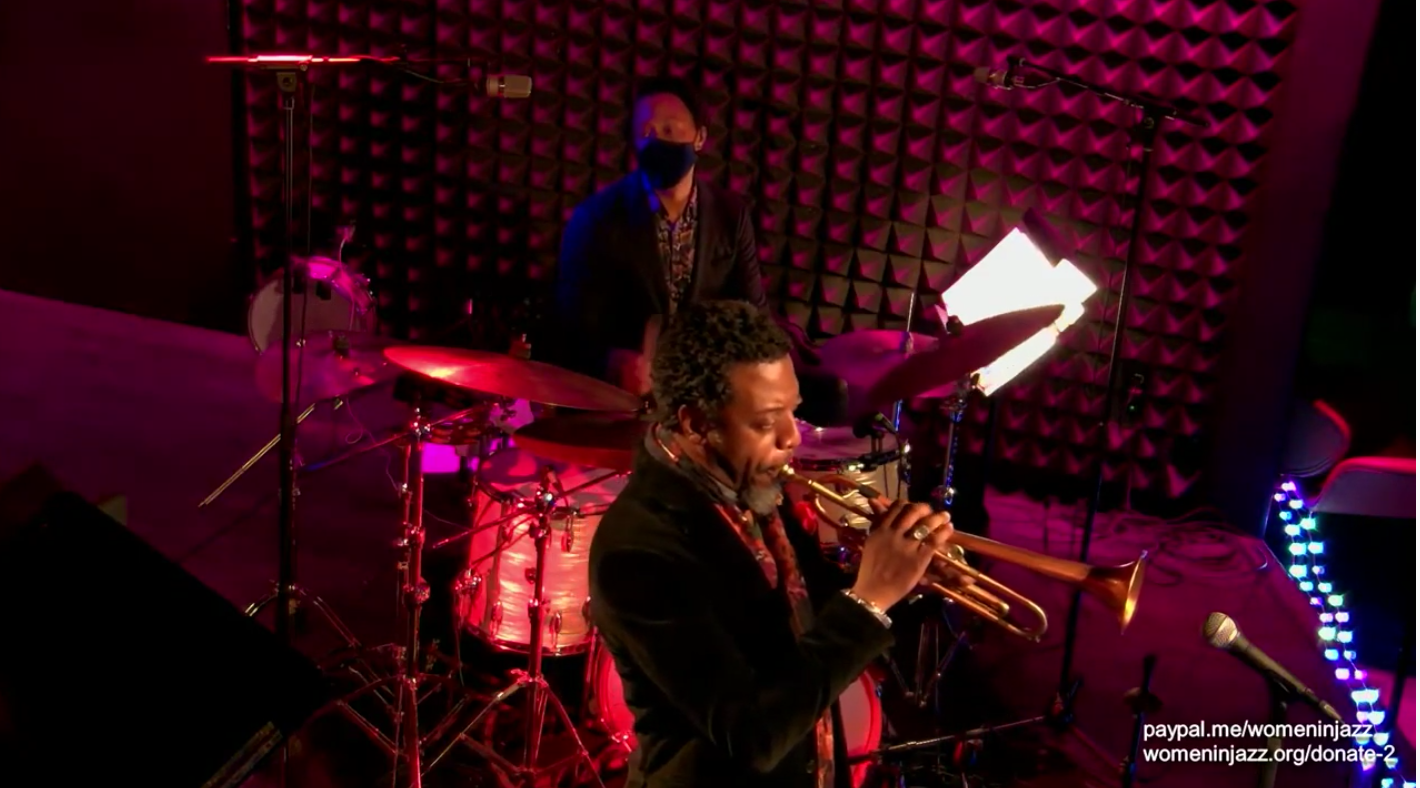 Sondra Johnson
Vocalist Sondra Johnson's talent expands R&B, Jazz, Gospel and Rock. She's been performing in the Central Texas area for the last several years in a variety of capacities including lead singer with the Tom Husak Big Swing Band, singing background vocals and studio work for local and national artists. Sondra has also been featured in the Women in Jazz Tribute to Damita Jo. Sondra's melodious voice and presence on stage is warm, engaging, exciting and enticing.  Sondra also performed in the "This Will Be" tribute to Natalie Cole in 2016 as part of the Women in Jazz Concert at One World Theatre, Austin.
Sondra Johnson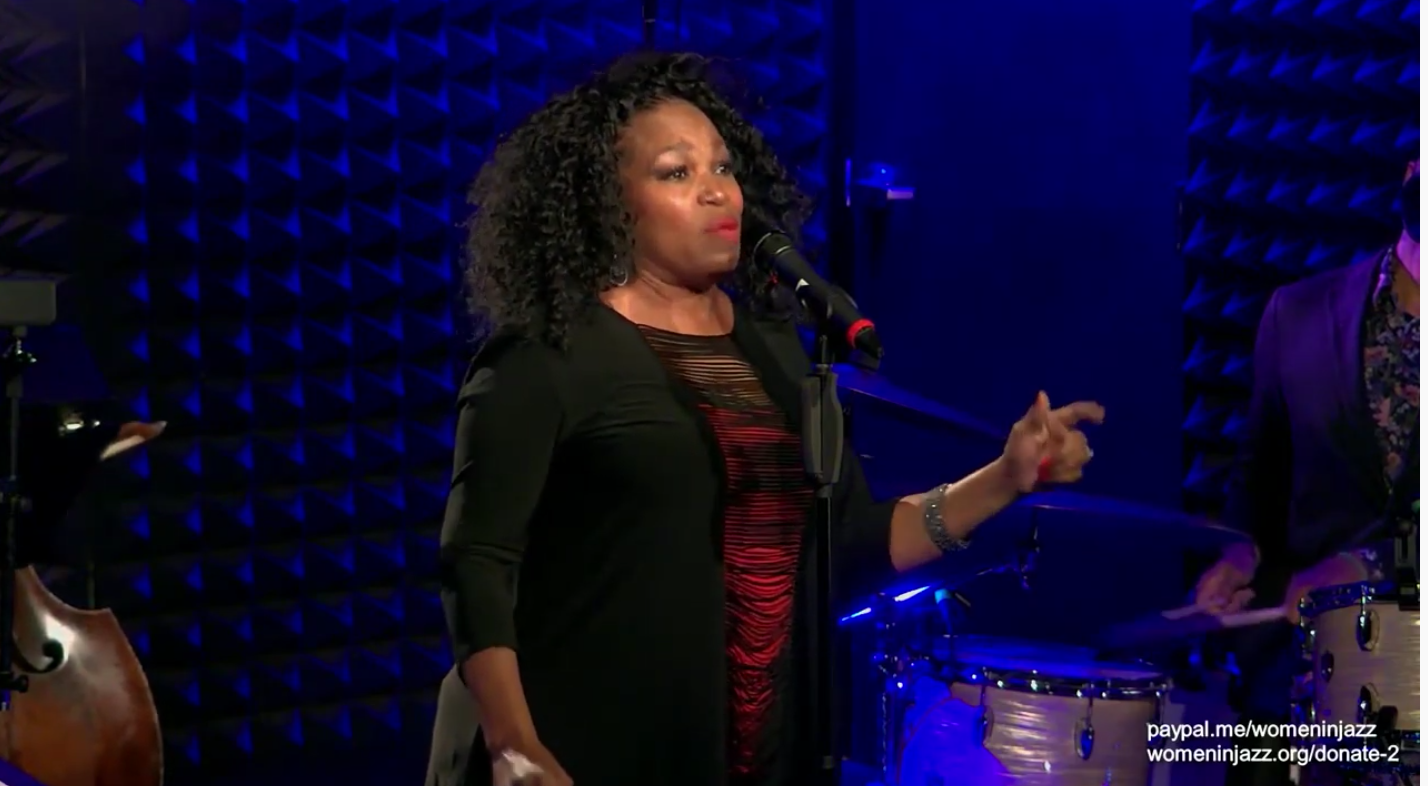 Ryan Howard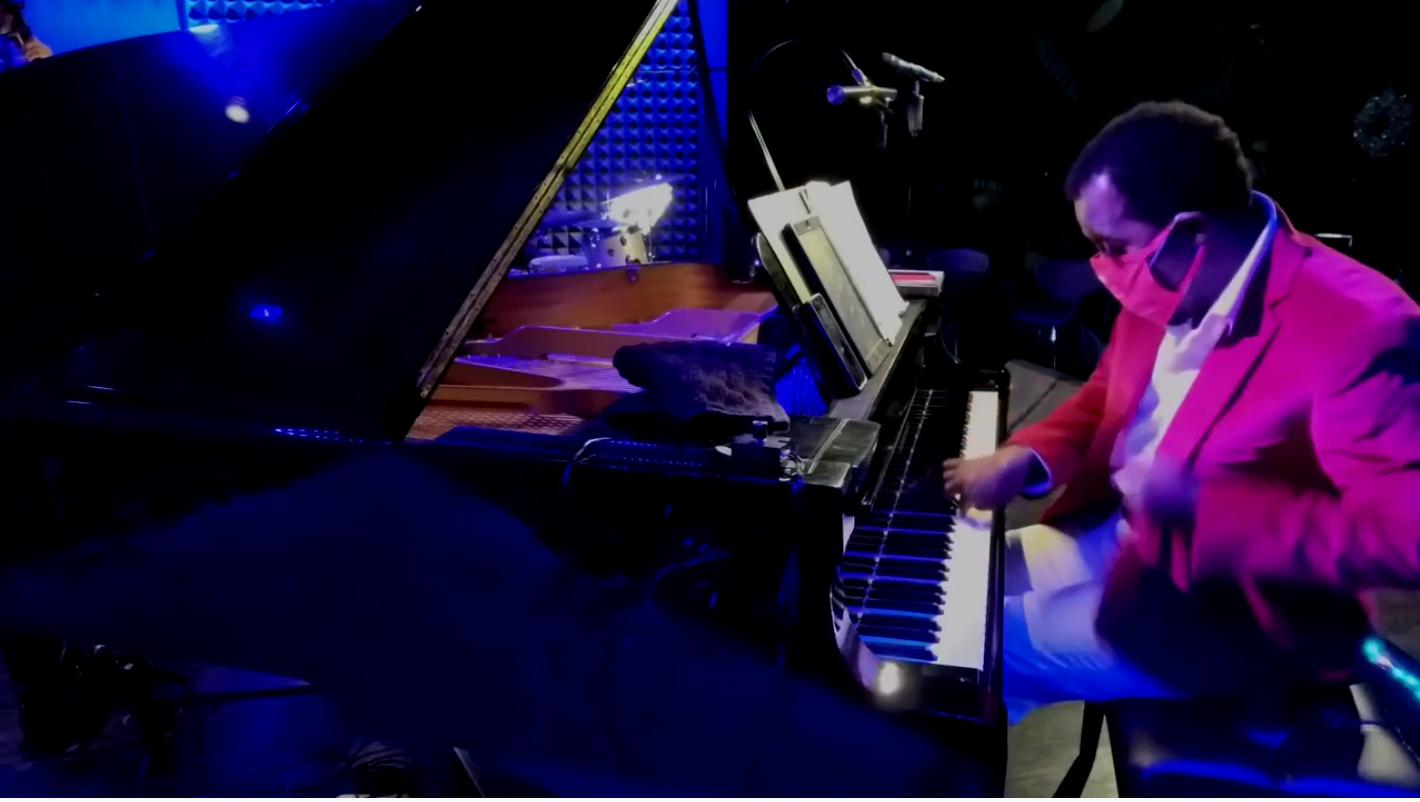 Brannen Temple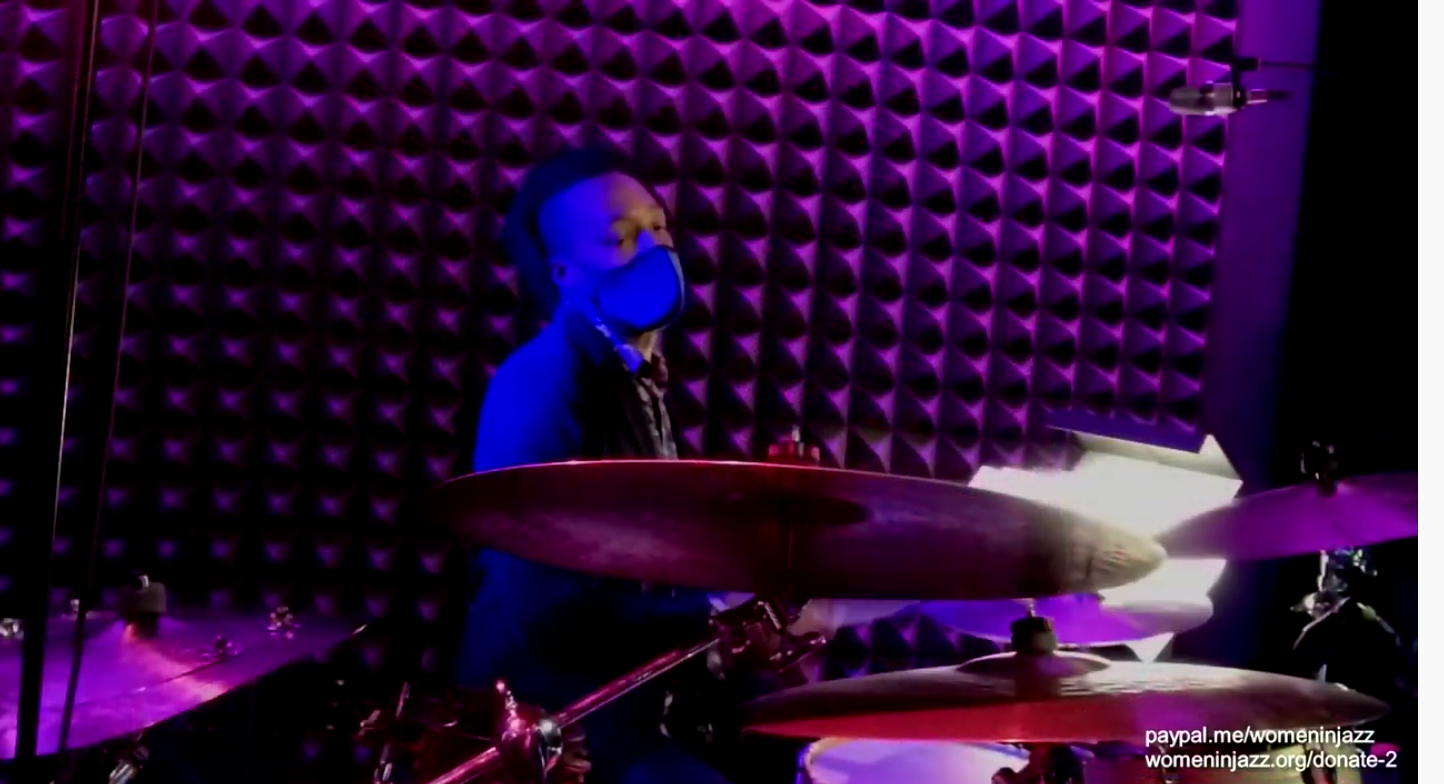 Mike Stevens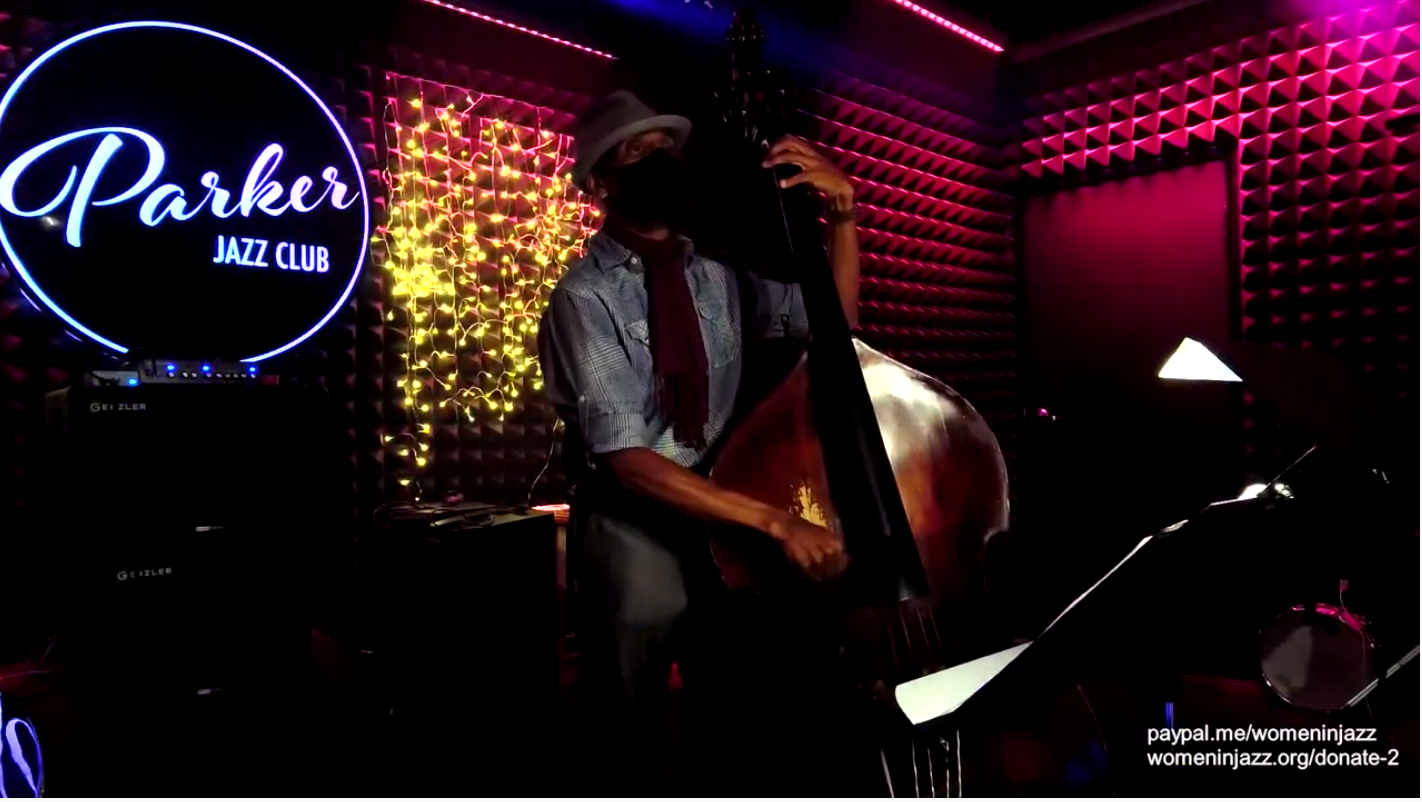 Ryan D. Howard Trio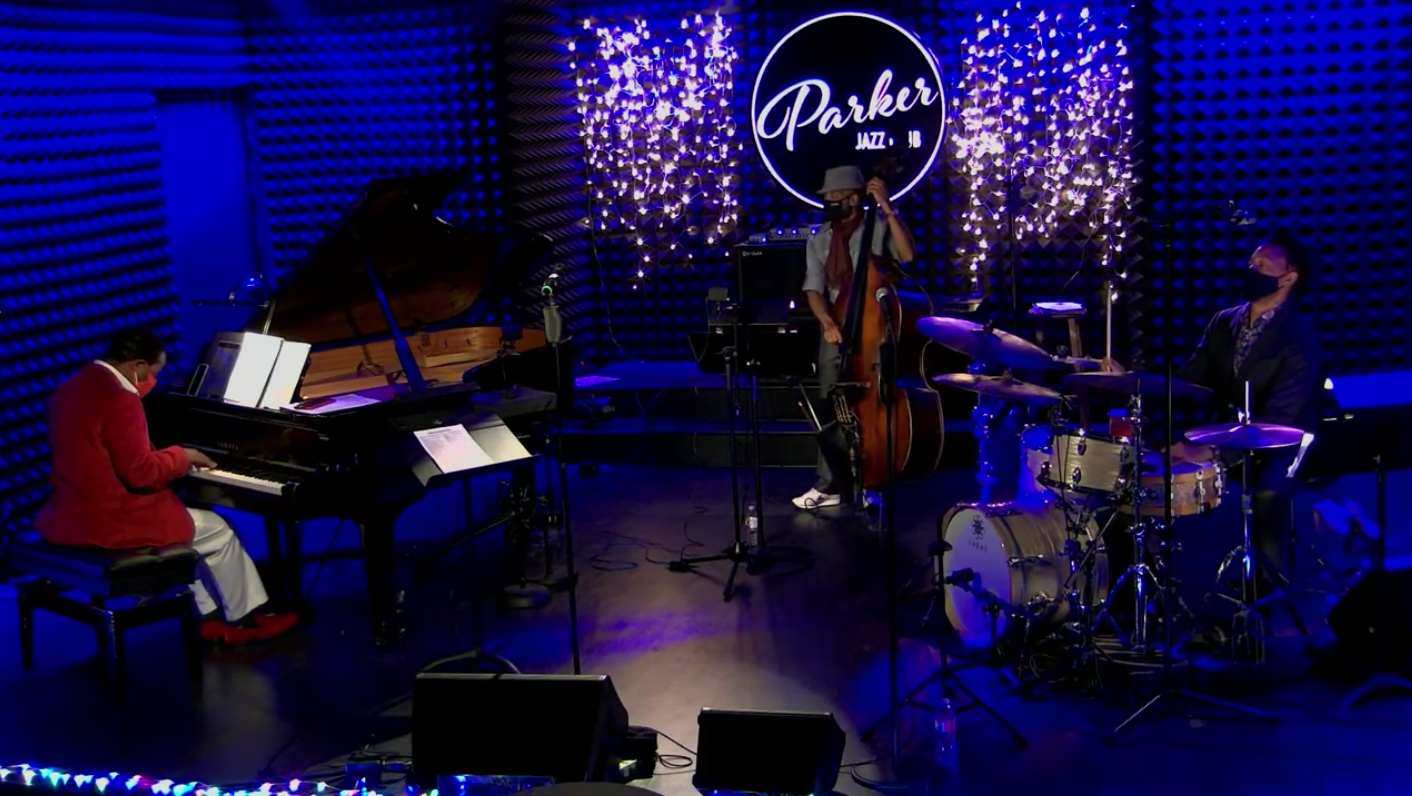 Hosted by Jabaru Warfield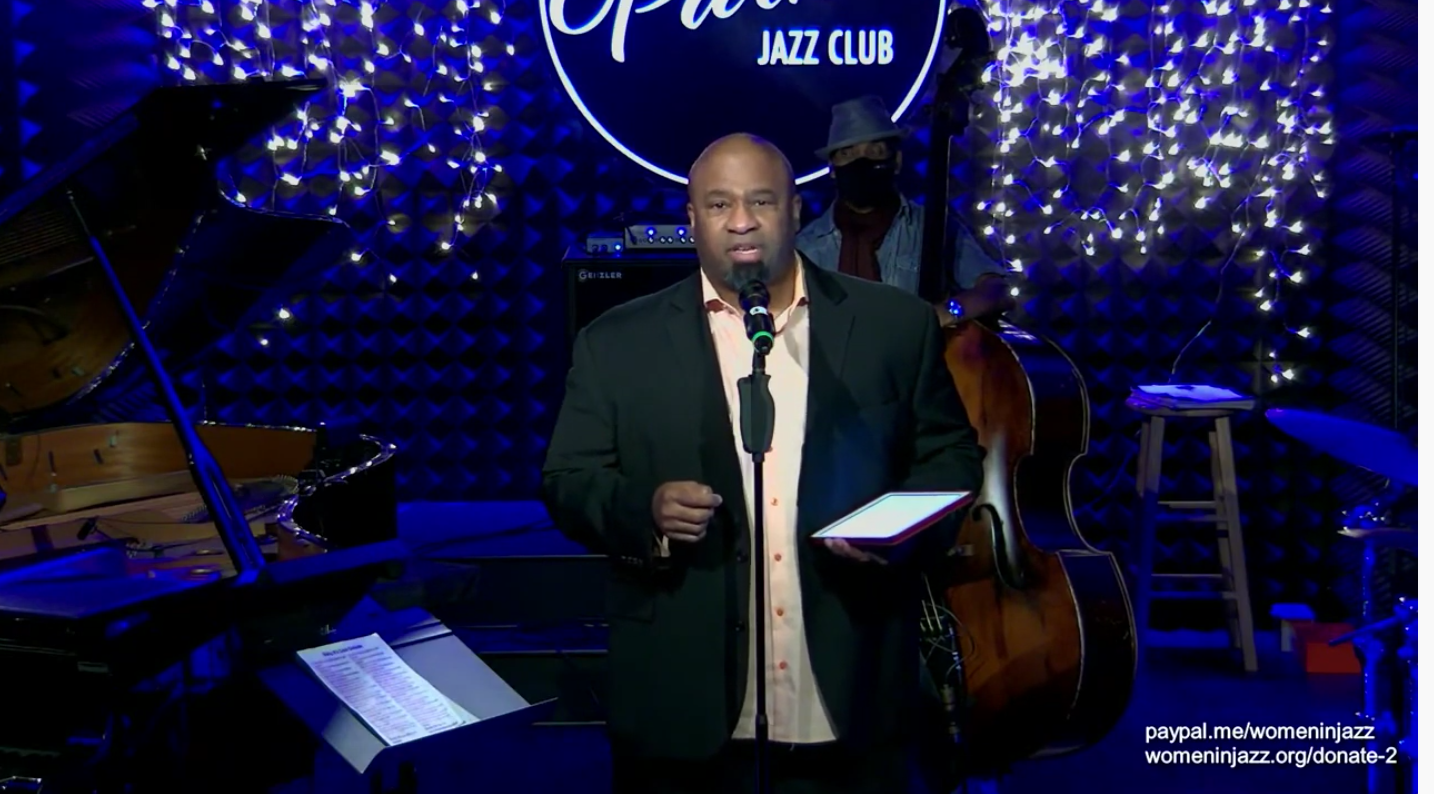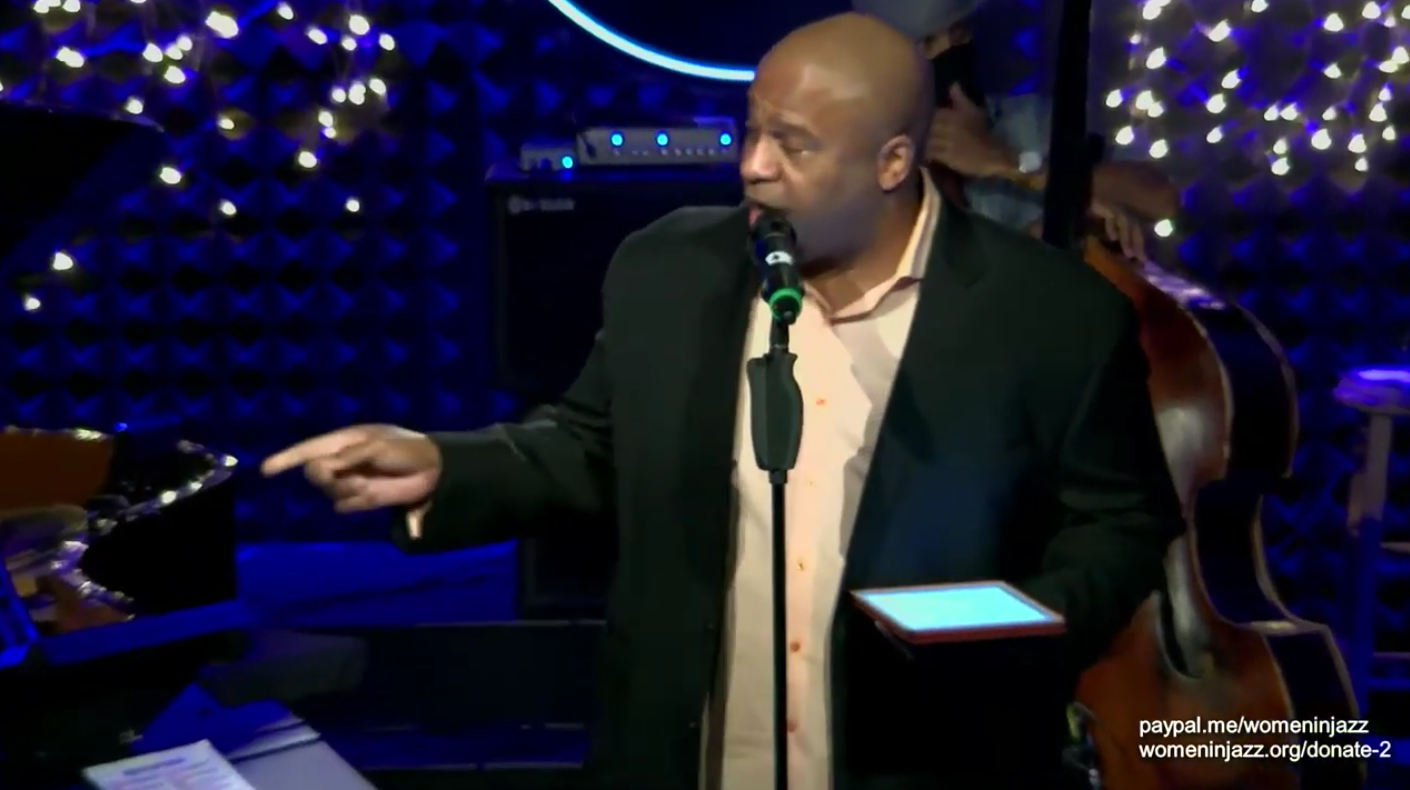 This project is supported in part by the Cultural Arts Division of the City of Austin Economic Development Department and a grant from the Texas Commission on the Arts.
For more information, visit www.womeninjazz.org or call 512-258-6947