December 12, 2021
Time: 3:00 pm to 5:00 pm
Venue: Chez Zee Bistro in 'The Gallery'
Location: 5406 Balcones Drive, Austin, TX 78731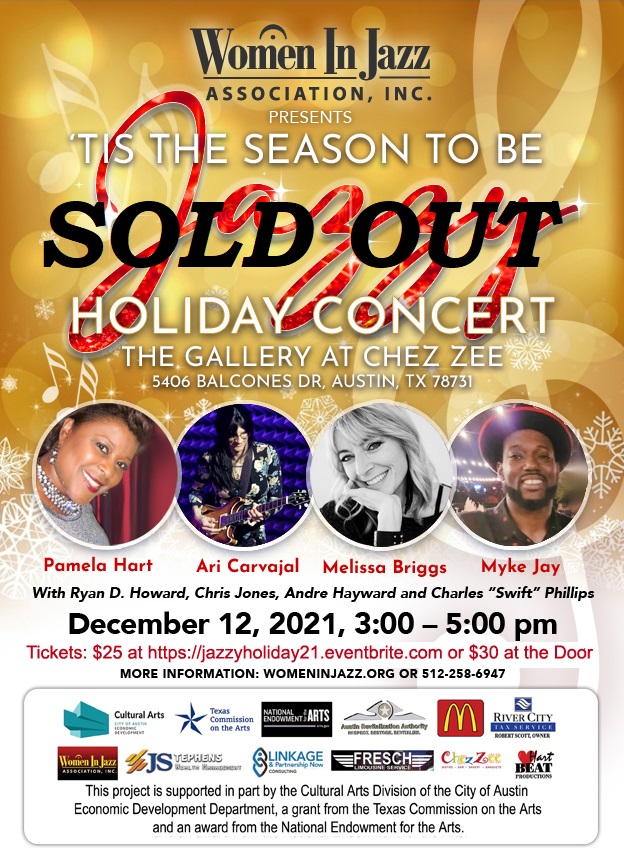 'Tis The Season to Be Jazzy
Sunday, December 12, 2021
Showtime 3:00 pm – 5:00 pm
Doors open at 2:15 pm
Chez Zee "Gallery"
5406 Balcones Dr., Austin, TX 78731
A great variety of jazz holiday classics and more!
Featuring vocalists Pamela Hart, Melissa Raquel, Myke Jay, and guitarist Ari Carvajal, Women in Jazz Concert Series has an outstanding, jazz holiday concert planned for your festive enjoyment. These outstanding performers are supported by pianist Ryan D. Howard, bassist Chris Jones, drummer Charles "Swift" Phillips, and trombonist  Andre Hayward!
General Admission advance tickets are $25, plus fees available online at https://jazzyholiday21.eventbrite.com or $30 plus fees at the door.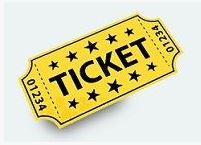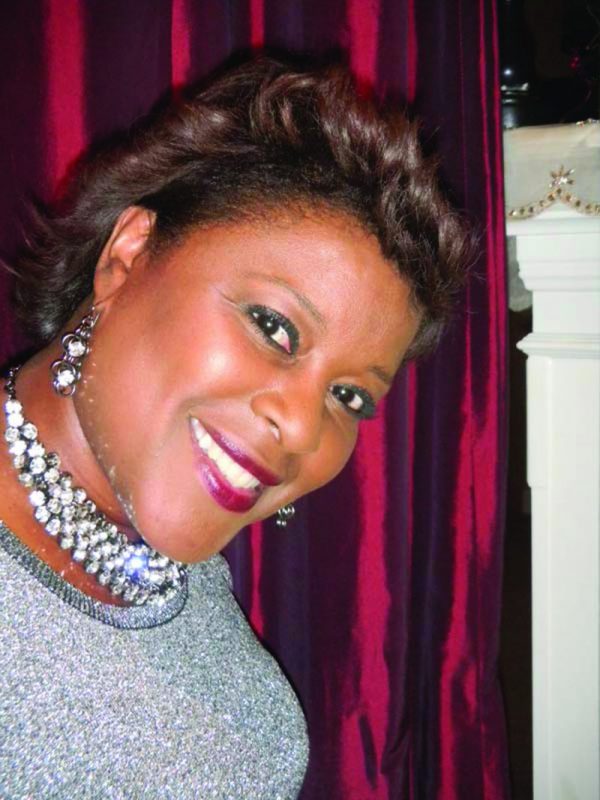 Pamela Hart is highly regarded as one of Austin, Texas' finest vocalist.  She is noted by Austin Women's Magazine as "Austin's First Lady of Jazz."
Her warm, clear tones and meticulously controlled pitch carry an illusion of effortlessness. Pamela's sultry rendition of classic jazz standards, smooth jazz, contemporary & R&B music wins immediate acceptance by any audience.
Pamela and her husband Kevin Hart produced (and she has performed in) the semi-annual Women in Jazz Concert Series—the greatest events for female jazz musicians in Texas—1994 through 2021.  Pamela was inducted in the Austin Jazz Society Hall of Fame in 2018.  On September 1, 2020, she received the Malindy Award (honoring the Paul Lawrence Dunbar poem "When Malindy Sings") from the JR Cumberbatch Productions "If These Walls Could Talk" team.
Sheltered but not stifled during covid-19, she has been live streaming almost every Sunday a House Concert Series in conjunction with the Women in Jazz Association, Inc. on Facebook since March 26, 2020 and continued on a weekly basis to date in 2021. She was also featured in the Austin Jazz Society's Project Safety Net, a fundraiser to assist local musicians with financial hardship, on July 17, 2020 and two Women in Jazz Live Stream Concerts from Parker Jazz Club on August 30 and December 6, 2020.
Nothing has stopped Pamela's passion to perform jazz and keep it alive! She is a beautiful woman who steals the heart of any music aficionado!
Pamela's newest full CD album was released  on May 1, 2021 titled "Happy Talk", and is available on all social media platforms, Amazon.com, CDBaby.com, Spodify.com, AppleMusic.com, PamelaHart.com, and many more. For music and videos, go to http://www.pamelahart.com/music-video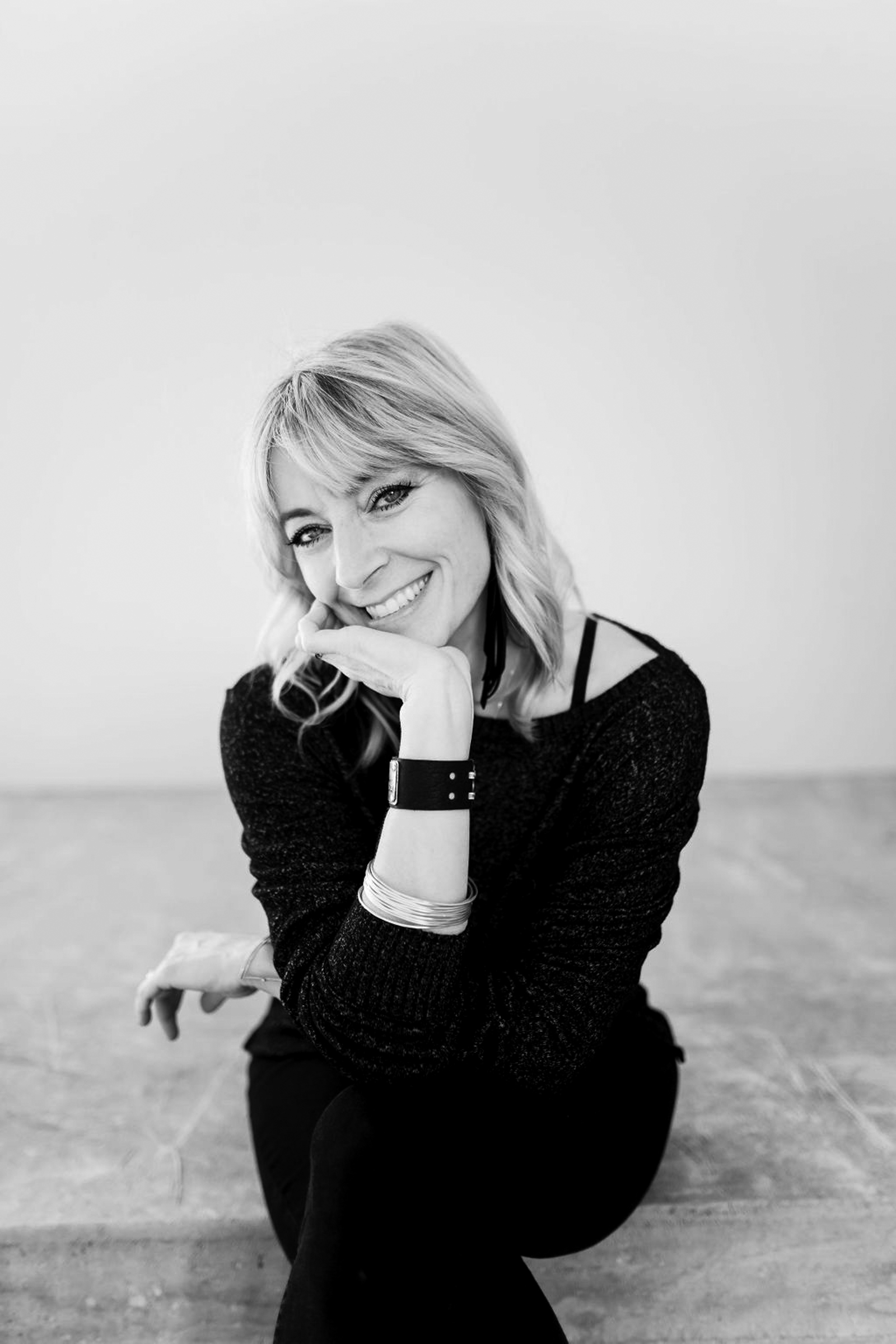 Melissa Raquel 
Melissa Raquel is a Jazz Vocalist and the Band Leader of Honeybee Jazz Music. She began her professional career at the age of 16 in her hometown of Houston, Texas. She has performed many genres of music, always playing with the top players from all around the world.
Some of her singing highlights have been with Willie Nelson, Steve Tyrell, Leann Rimes, and the late Dana Rogers. She also sang with The Ronnie Renfro 18-piece Big Band for many years. She has recorded with Grammy winner pianist, Floyd Domino as well as the late Johnny Gimble and the late jazz guitarist Bucky Meadows.
Whether she is performing in a Duo, Trio, Quartet or larger, she always features the top players and loves working with different musicians.
Her vocals have been described as jubilant in its highs, soulful in its lows, and mellifluous at its core. She warms the hearts of many with her velvet smoky tone, embodying both the blues and folk traditions of Texas along with stylings reminiscent of jazz vocal greats, generations before her.
Combine this with masterful players who play as if their instrument is an extension of their own anatomy and you will never be disappointed. Here are some musicians you are likely to hear at one of her shows –  Andre Hayward, Tom Brechtlein, Adam Jackson, Chris Jones, James Suter, Ryan Hagler, Ari Carvajal, Rick McRae, Tommy Howard, Jacob Wise, Russell Haight,  Gil Del Bosque, Scott McIntosh and occasionally musicians will come in from Houston and Baltimore – Todd Harrison, Brennen Nase, and Bill Solly.
After taking a very long break to start a family, she is thrilled to be making music again, and grateful for how welcoming the Austin Musical family has been.  Melissa Raquel feels that sharing music again allows for another space to help spread love and joy while forming relationships that are forever in your heart. Her goal is for the listener to feel it in the depths of their soul. Visit Melissa's website for more information: http://www.honeybeejazzmusic.com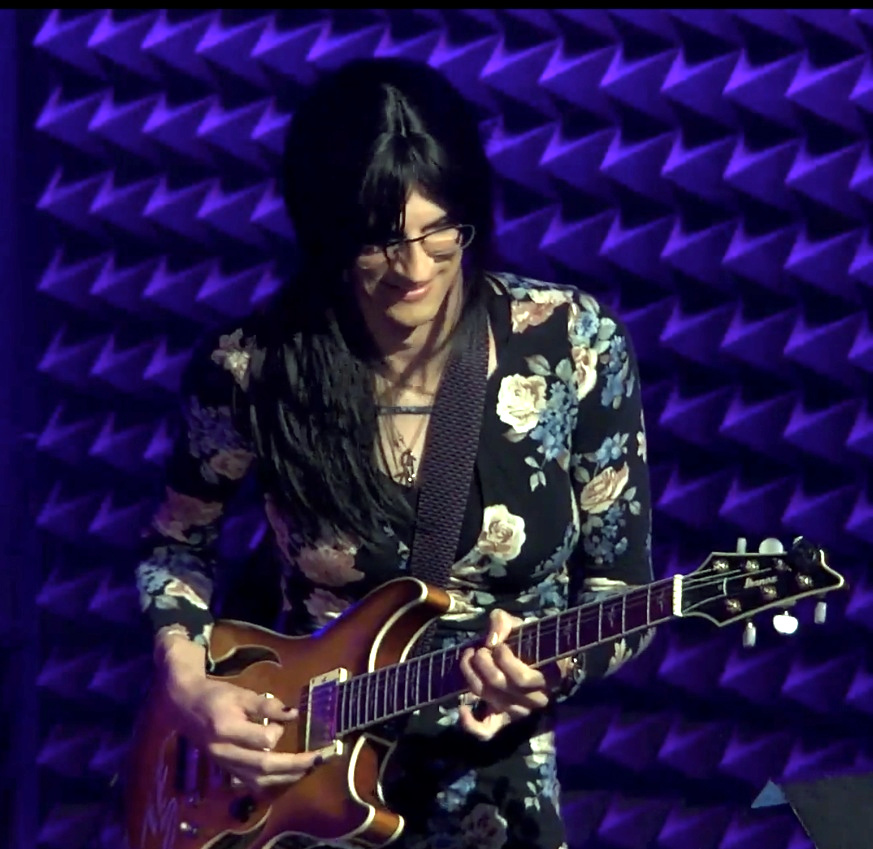 Arielle Carvajal is based in Austin, Texas, and performing throughout the state and across the country in the jazz and singer-songwriter genres. Arielle Carvajal (or Ari, as Austinites know her) has spent her career honing the craft of fine electric and acoustic guitar, in addition to churning her bands forward with deft electric bass work
After graduating from Texas State University and relocating to Austin, Ari quickly became a sought-after accompanist for many of the town's premier vocalists, including Paula Maya, Candy DeClue, Kenny Williams, Chloe Youtsey, and Lex Land, performing alongside them on stage and on a variety of studio recordings. In addition to multiple festival performances, she has also appeared on a variety of central Texas television and radio stations, including Austin's KUTX 98.9, and San Antonio's KRTU 91.7, NEWS4 WOAI, KENS5, and KSAT12. She also regularly works with ZACH Theatre and the Austin Symphony Orchestra, with local high schools in support of their music, arts, and theatre programs, and with local charitable organizations such as Austin Pets Alive.
Performing with musicians such as Melissa Raquel, Kenny Williams, and Chris Jones, Ari is currently party to multiple residencies around Austin, with recurring shows at Shore Raw Bar and Grill, Ichiro Asian Bistro in Georgetown, Geraldine's at the Hotel Van Zandt, and Parker Jazz Club. She also regularly releases recorded content through her AJCJazz and carvajazz brands on Instagram and Soundcloud.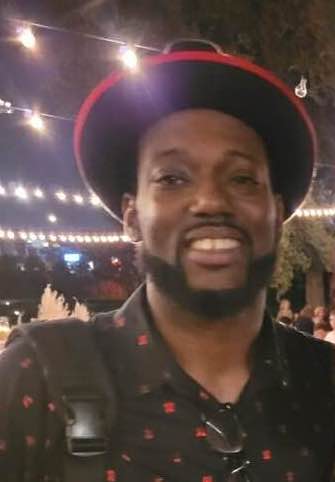 Michael "MykeJay" Johnson was born in Mansfield, Ohio, and raised in Texas. MykeJay is a versatile singer of Gospel, R&B, Jazz and Classical. MykeJay Studied and Received his B.A. in Music at Huston-Tillotson University where he is currently working on his Post Graduate Degree in Educational Leadership. MykeJay has been given the opportunity to be a part of Chorus Austin, The Scola Cantorum of Austin, Gospel Music Workshop of America, TMEA, and other Professional Musical Organizations.  MykeJay has worked in the Music industry singing background vocals for some of the industry's biggest names in Entertainment. MykeJay is also 1/3 of the Iconic Local gospel Group No Weapon. is currently the Administrator of Music at Abundant LIFE Church, a lead vocalist in The Royal Dukes Band ,12th & Chicon St. band and United Funk Kingdom Band. MykeJay has shared the stages with a wide variety of Singers and musicians such as Angie Stone, Robin Thicke, Diana Ross, Fred Hammond, Chester D.T. Baldwin, and the Incomparable Pamela Hart just to name a few.
Public Support
This project is supported in part by the Cultural Arts Division of the City of Austin Economic Development Department and a grant from the Texas Commission on the Arts and National Endowment for the Arts.

For more information, visit www.womeninjazz.org or call 512-258-6947