October 4, 2020
Time: 5:00 pm CDT - 6:30 pm CDT
Venue: https://www.youtube.com/user/hartbeat07
Location: https://www.facebook.com/Womeninjazzaustin
Julie Slim & RendezVous Live Stream Concert
Julie Slim & RendezVous will perform a full live stream concert from Parker Jazz Club in Austin, TX.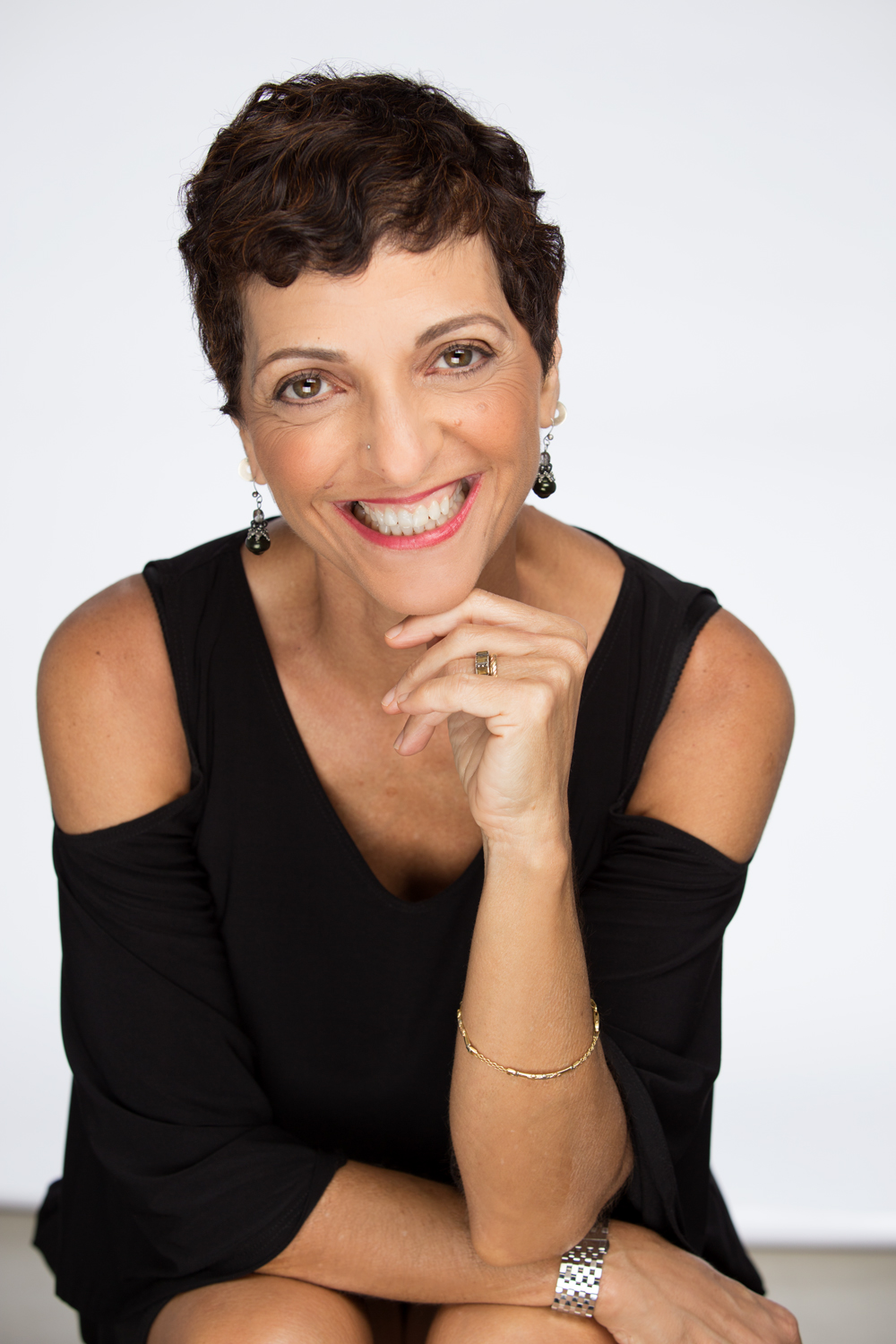 Women in Jazz Association, Inc. is keeping jazz alive and well with a Julie Slim & RendezVous Live Stream Concert from Parker Jazz Club in Austin, TX on Sunday, October 4 at 5:00 PM CDT.   
Julie Slim is a Lebanese-American singer, songwriter, and recording artist. With warm vocals, she leads a French jazz quintet RendezVous, founded in 2013. Born of her cultural, linguistic, and musical influences, the band incorporates a vast pool of professional local musicians in Austin, TX. 
Meet the Band
Julie Slim on vocals
Shawn Ellison on piano
Shirley Johnson on accordion
Phil Spencer on bass
Joe McCreary on drums

The live stream concert is free and accessible from Women Jazz Association, Inc. YouTube and Facebook pages. Donate $100 and be listed as Women in Jazz sponsor. Go to www.paypal.me/womeninjazz
Due to COVID-19, No audience, fans, or patrons may be admitted in the venue / premise.
This live steam concert will be presented on both YouTube.com and Facebook.com.  Access the links below for more information and set a reminder.
Attend the Julie Slim & RendezVous virtual concert at:
or
This project is supported in part by the Cultural Arts Division of the City of Austin Economic Development Department and a grant from the Texas Commission on the Arts.