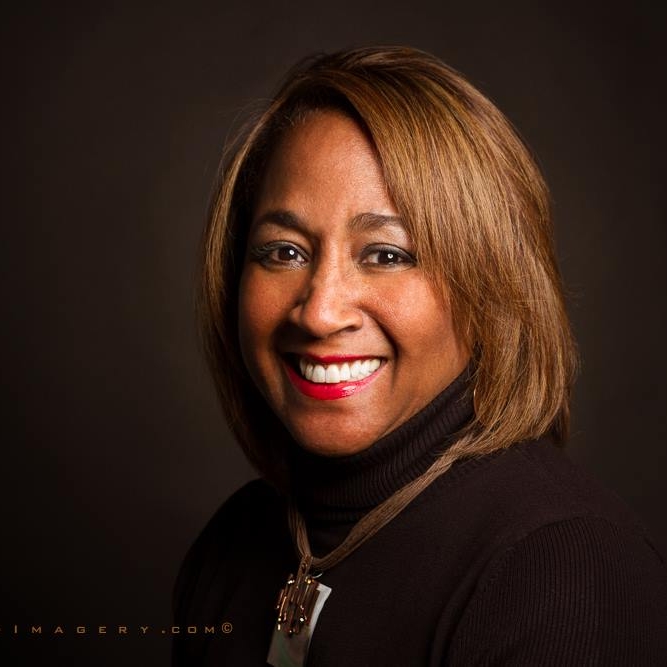 Glenda Davenport
Since moving to Texas in November, 2018, Glenda Davenport is making her home in Round Rock. She has performed at the Elephant Room with the Austin Jazz Band; The Skylark Lounge and Anderson Mills Pub with the Chris Jones Quartet; Y'all's Café with the Andre Hayward Trio as well as bi-monthly at Takara Sushi and Asian Bistro in Cedar Park with the Art Carvajal Quartet.
Glenda was born and raised in New York. She started her professional singing career in June 1992. She was a winner at The World Famous Apollo Theater's Amateur Night in April 1993. She performed at the Saratoga (NY) Jazz Festival, July 1995 and the Binghamton Jazz Festival from July 2010 through 2017 with the Miles Ahead Jazz Quartet. Additional venues in the Northeast include the Village Gate, Birdland, the Kitano Hotel, Iridium Jazz Club, the Metropolitan Room; and the Shanghai Jazz Club, Madison, NJ.
One of the many highlights of her career was her performance in Washington, DC at George Washington University's Lisner Auditorium in 2017 with Michael Weiss, Dezron Douglas and George Fludas honoring the WWI Harlem Hell Fighters who introduced American Jazz to France in 1917 in a program called "Jazz Meets France." Glenda has recorded two CD's, "Sophisticated Lady" and "More Than You Know."
Glenda will perform in the upcoming 'Tis The Season to be JAZZY Concert on December 8, 2019 at Chez Zee 'Gallery' in Austin Texas.
Go to womeninjazz.org/event/jazzy/ for more information. To purchase tickets, go to wijholidayjazz.eventbrite.com