Masumi Jones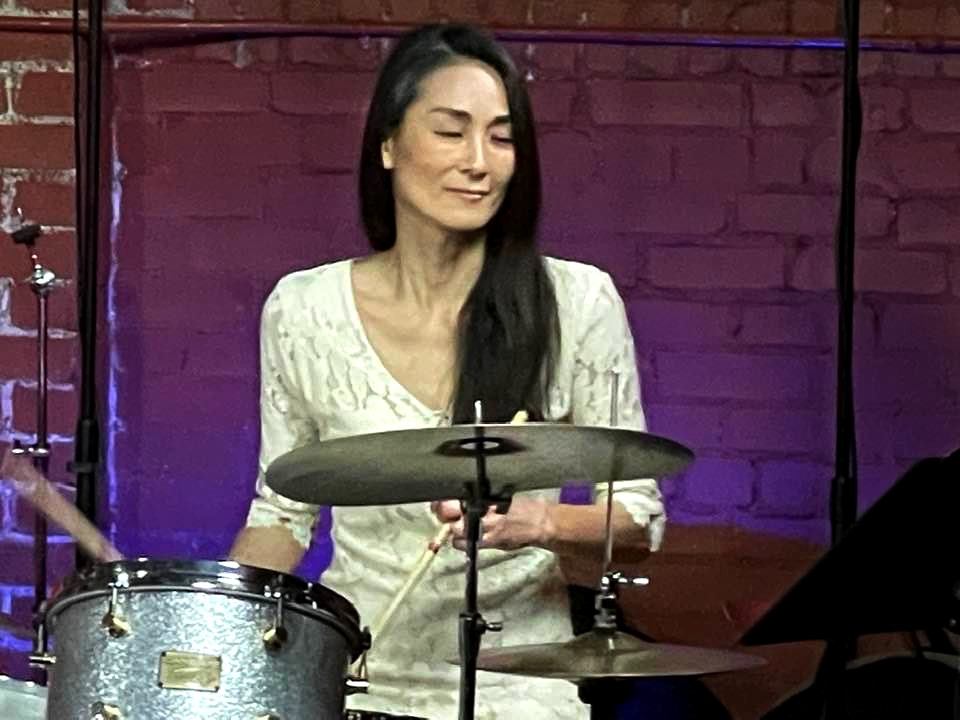 Masumi Jones Masumi Jones moved to the US from Japan to study at Berklee College of Music in 1995. In 2008, she settled in Austin TX. Since then she has been playing with many Austin bands such as Rich Harney Trio, Alex Coke Quartet, Mitch Watkins Trio, Jitterbug Vipers, Sarah Sharp, 35mm, Austin Jazz Workshop, Tapestry Tap Dance Company, etc.
Masumi's own group 'Masumi and the Gentlemen' had a weekly residency at Lamberts BBQ downtown from 2011 up until 2017 and had live streaming shows weekly at Lunch with Masumi website.
The reunited Japanese piano trio G.G. (former Groovin' Girls in 90's in Boston) was featured in the short documentary film 'Jazz Abroad' in 2016, and also was featured on the NPR Live Sessions 'Love Austin Music Profile' on March 2020.