December 8, 2019
Time: 3:00 pm - 5:00 pm
Venue: Chez Zee 'The Gallery'
Location: 5406 Balones Drive, Austin, TX 78731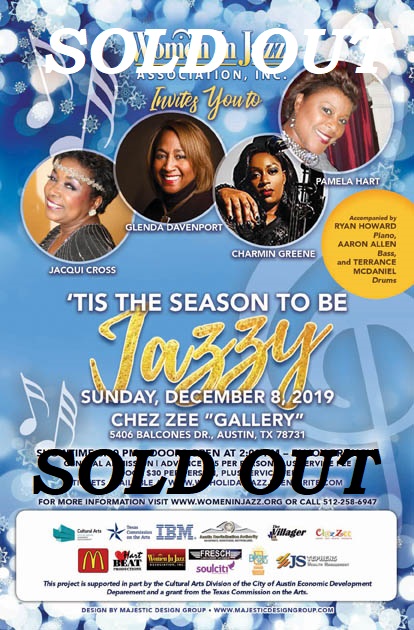 This event is SOLD OUT!

** This event is Sold Out **

'Tis The Season to Be Jazzy
Sunday, December 8, 2019
Showtime 3:00 pm – 5:00 pm, Doors open at 2:00 pm
Enjoy Brunch!
Chez Zee "Gallery"
5406 Balcones Dr., Austin, TX 78731
A great variety of jazz holiday classics and more!
Featuring Vocalists Glenda Davenport, Pamela Hart, Jacqui Cross and Saxophonist Charmin Greene with the Ryan Howard Trio – Ryan Howard, piano; Aaron Allen, bass; and Terrance McDaniel, Drums.
General Admission advance tickets are $25, plus fees available online at wijholidayjazz.eventbrite.com or $30 plus fees at the door.
This project is supported in part by the Cultural Arts Division of the City of Austin Economic Development Department and a grant from the Texas Commission on the Arts.
For more information, visit www.womeninjazz.org or call 512-258-6947
About the Performers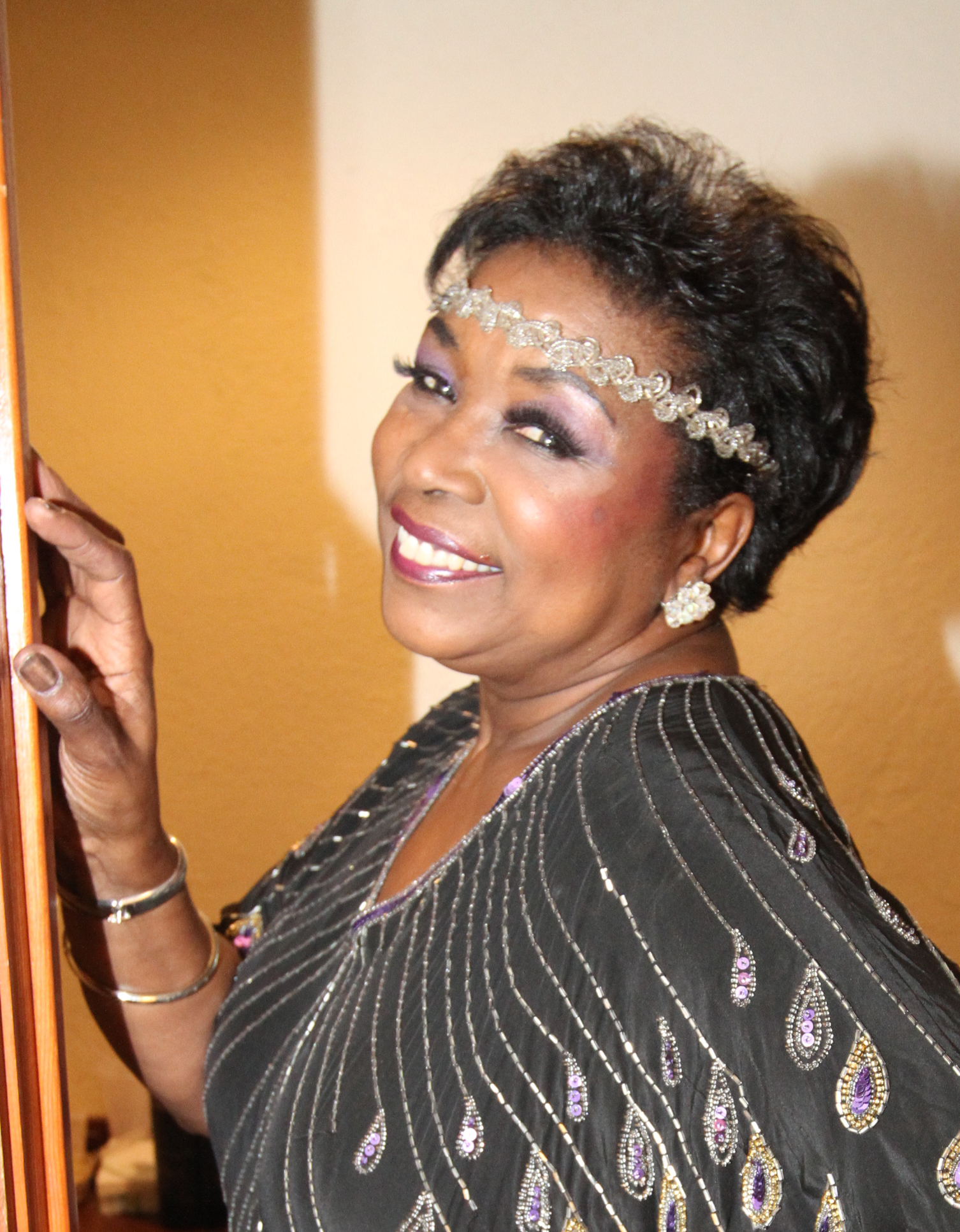 Jacqui Cross
Jacqui Cross is a versatile award winning actress and vocalist. She has starred in leading roles in such theater works as, Chicago, Dreamgirls, Ain't Misbehavin, Rockin' Christmas Party and recently in her 2017 solo performance in For the Love of Mahalia. Her film work includes "Room" and "Jessie's Closet."  Ms. Cross has received several awards including Austin Critics Award for Best song in a musical for Dreamgirls "And I'm Telling You, I'm Not Going" and was voted The Winner of The 2015 Central Texas Excellence in Theatre Awards for Best Supporting Actress in a Musical for Hairspray. She has been a company member at Austin PlayHouse for over 20 years where she was a two-term Board Member. Her greatest accomplishment is being a co-founder of Spectrum Theatre Company. An original performer in Women in Jazz concerts, we look forward to Jacqui's Gospel-like interpretation of traditional jazz that only she can deliver. Visit www.facebook.com/jacquicross23.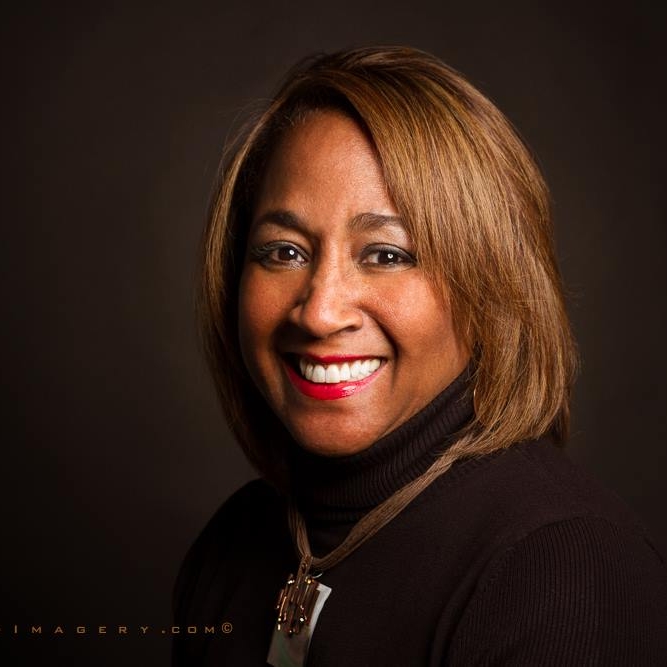 Glenda Davenport
Since moving to Texas in November, 2018, Glenda Davenport is making her home in Round Rock. She has performed at the Elephant Room with the Austin Jazz Band; The Skylark Lounge and Anderson Mills Pub with the Chris Jones Quartet; Y'all's Café with the Andre Hayward Trio as well as bi-monthly at Takara Sushi and Asian Bistro in Cedar Park with the Art Carvajal Quartet.
Glenda was born and raised in New York. She started her professional singing career in June 1992. She was a winner at The World Famous Apollo Theater's Amateur Night in April 1993. She performed at the Saratoga (NY) Jazz Festival, July 1995 and the Binghamton Jazz Festival from July 2010 through 2017 with the Miles Ahead Jazz Quartet. Additional venues in the Northeast include the Village Gate, Birdland, the Kitano Hotel, Iridium Jazz Club, the Metropolitan Room; and the Shanghai Jazz Club, Madison, NJ.
One of the many highlights of her career was her performance in Washington, DC at George Washington University's Lisner Auditorium in 2017 with Michael Weiss, Dezron Douglas and George Fludas honoring the WWI Harlem Hell Fighters who introduced American Jazz to France in 1917 in a program called "Jazz Meets France." Glenda has recorded two CD's, "Sophisticated Lady" and "More Than You Know."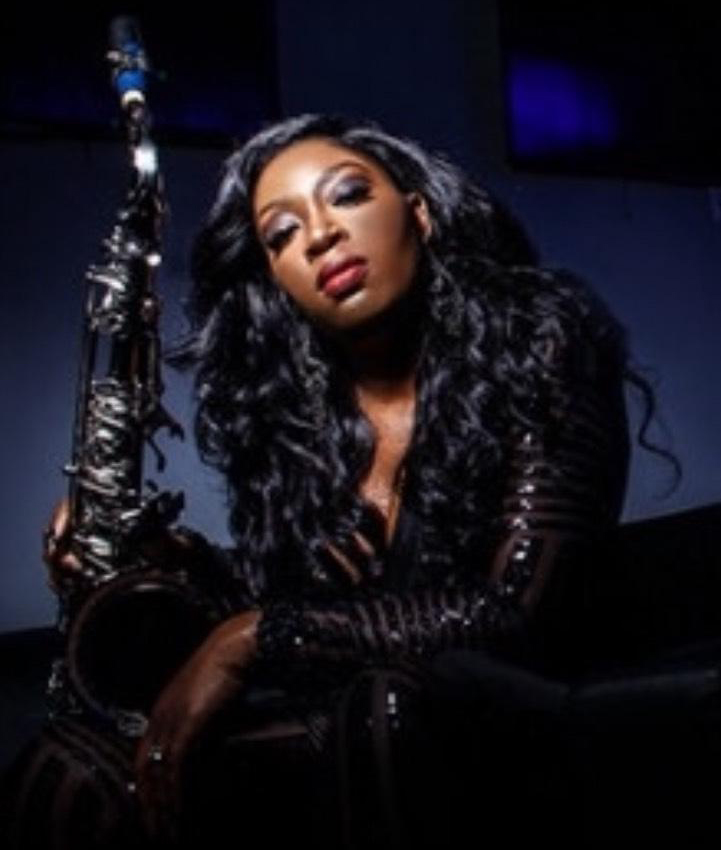 Charmin Greene
Charmin Greene, reigning from Houston, TX, is an American Jazz Saxophonist who is recognized as an important and influential jazz musician. At the age of 12, she further honed her musical skills and developed her passion under the tutelage of the late Richard Thomas of The Sesame Street Jazz Band, as well as being influenced by greats such as, Kirk Whalum and Joshua Redman. Charmin's sound was destined to pull on the souls of people.
Expanding her palette of world music colors considerably, she draws on years of experience of working with the artist in the genres of Pop, R&B, Gospel and of course Jazz. She's since shared the stage and opened for notable musicians such as Norman Brown and Richard Elliot, as well as vocalists Pamela Hart, Ali Woodson of the Temptations, Carl Thomas, Howard Hewitt, LeToya Luckett, Tank, and Brandy.
Over the years, Greene has performed at numerous Festivals including Women in Jazz, Urban Music Festival and Jazzin' for the Cure, to name a few. Aside from public events, Charmin also performs for private events. Doing so has broadened her horizons and enlarged her audience into Nicaragua, South Africa, Costa Rica and the Virgin Islands. Charmin is destined to be a big hit in the genres of Smooth Jazz and R&B.
Pamela Hart
Scintillating, soothing and sensual best describe the familiar voice of "Austin's First Lady of Jazz", as appointed by Austin Woman Magazine, Pamela Hart, who has become a cornerstone of music. Pamela is a song stylist, a singer's singer, with a decades-long career, known for traversing genres that include jazz, R&B, and Gospel. She is an artist with an enduring, deep commitment to lyrical and musical integrity. Simply put, if Pamela feels it, she sings it. Pamela has shared the stage with her idol, Miss Nancy Wilson, and has opened for many other national acts such as Dianne Reeves, Rachelle Ferrell, Kirk Whalum, Patrice Rushen, 'Fathead' Newman, Norman Brown, Richard Elliot, Jazz in Pink, Jeanette Harris, Althea Rene, and many more.
Pamela and her husband Kevin Hart produced (and she has performed in) the Women in Jazz Concert Series 1994 through 2019. She also loves teaching jazz performance and vocal quality, especially to youth. She recently produced the highly successful Women in Jazz Keepin' It Real Jazz Youth Concert in August 2019, showcasing the wonderful jazz aptitude and performance of Austin's young musicians and the You Sing! Performance Workshop in September 2019.
Winner of several Austin Jazz Players and Critic's Poll for Best Female Jazz Singer, Jazz at St. james' A.D. Mannion Award, and inductee of the 2018 Austin Jazz Society Hall of Fame, Pamela's appreciation for the great masters of jazz is apparent in her intonation, grace and style. She attributes much of her learning listening to great vocalists such as Billie Holiday, Sarah Vaughan and Nancy Wilson. She is also a member of the Texas Touring Roster. You can learn more about Pamela Hart and future performances by visiting her web site at www.PamelaHart.com or call 512-258-6947.