February 5, 2023
Time: 5:00 pm
Venue: KMFA Draylen Mason Music Studio
Location: 41 Navasota Street, Austin, TX 78702
Women in Jazz Association, Inc. presents
Pamela Hart's Gumbo & Jam Birthday Party
Benefiting Women in Jazz Association, Inc.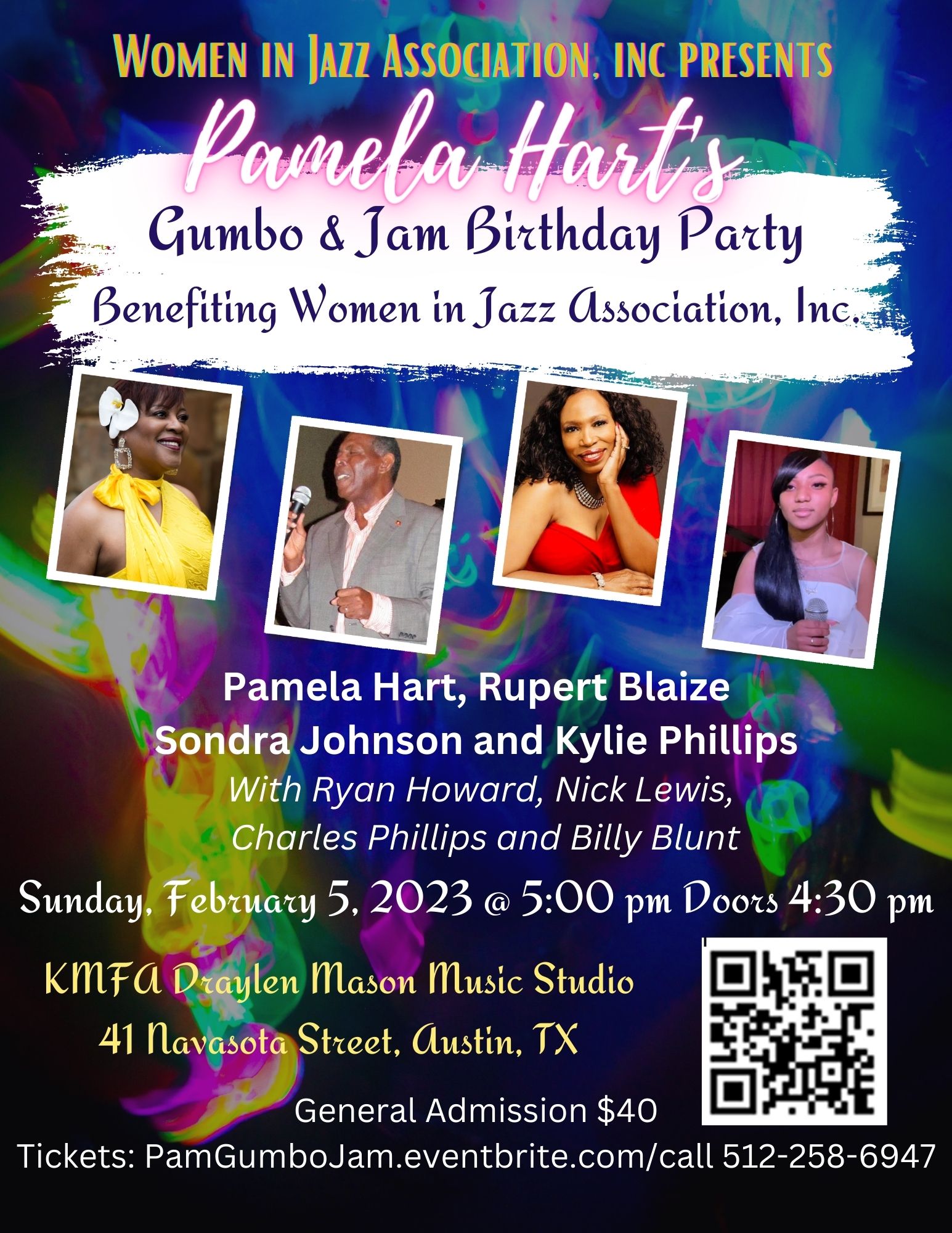 Pamela Hart's Gumbo & Jam Birthday Party
Sunday, February 5th, 2023
Doors Open 4:30 pm
Gumbo – 5:00 pm
Concert – 6:00 pm to 8:00 pm
KMFA Draylen Mason Music Studio
41 Navasota Street, Austin, TX
Tickets: General Admission and Open Seating, $40 (includes gumbo dinner)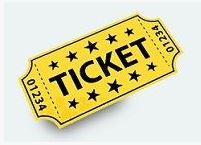 For more information, womeninjazz.org or call 512-258-6947
A Jazz and Old School R&B Concert celebrating Pamela Hart's birthday benefiting Women in Jazz Association, Inc. Pamela Hart teams up with vocalists Sondra Johnson, Rupert Blaise and Kylie Phillips to perform a birthday concert and jam session following the concert! The great concert band includes Ryan Howard on piano, Nick Lewis on bass, Charles Phillips on drums and Billy Blunt on guitar.
Prepare for an exciting early evening of jazz, R&B, calypso and more. Anything can happen!
About the Artists
Pamela Hart – Vocalist
Pamela Hart is highly regarded as one of Austin, Texas' finest vocalist. She is noted by Austin Women's Magazine as "Austin's First Lady of Jazz." Pamela and her husband Kevin Hart produced (and she has performed in) the semi-annual Women in Jazz Concert Series—the greatest events for female jazz musicians in Texas—1994 to date. Pamela was also inducted in the Austin Jazz Society Hall of Fame in 2018. Professional, unique, & captivating — Pamela Hart performs locally, regionally, and nationally for Concerts, Festivals, Weddings, Corporate Events, Banquets, & Night Clubs. She has repeatedly opened shows for, and shared stages with, many popular artists including Miss Nancy Wilson, Dianne Reeves, Nat Adderley, Jr., Kirk Whalum, Rachelle Ferrell, Norman Brown & Richard Elliot. Sheltered but not stifled during covid-19, Pamela hosted livestreaming House Concert Series almost every Sunday in conjunction with the Women in Jazz Association, Inc. on Facebook from March through December 2021. She also participated in the Austin Jazz Society's Project Safety Net, a fundraiser to assist local musicians with financial hardship. Nothing has stopped Pamela's passion to perform jazz and keep it alive! Pamela's CD, Happy Talk, released on May 1, 2021. Here is Pamela Hart performing "The Best is Yet to Come" https://www.youtube.com/watch?v=_tOuOx6ufP0
Sondra Johnson – Vocalist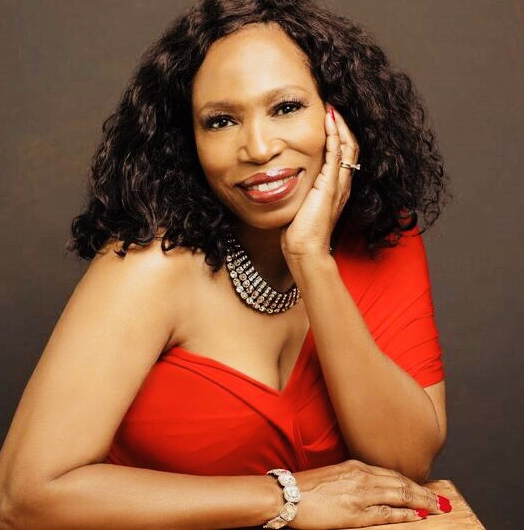 Sondra Johnson's talent expands R&B, Jazz, Gospel and Rock. She's been performing in the Central Texas area for the last several years in a variety of capacities including lead singer with the Tom Husak Big Swing Band, singing background vocals and studio work for local and national artists. A UT at Austin Voice Major, Sondra is lead soprano in the Wesley United Methodist Church Choir. Sondra is not new to Women in Jazz. She has also been featured in the Women in Jazz "Tribute to Damita Jo" and "This Will Be: A Tribute to Natalie Cole." Sondra's melodious voice and presence on stage is warm, engaging, exciting and enticing.
Ruppert Blaize – Vocalist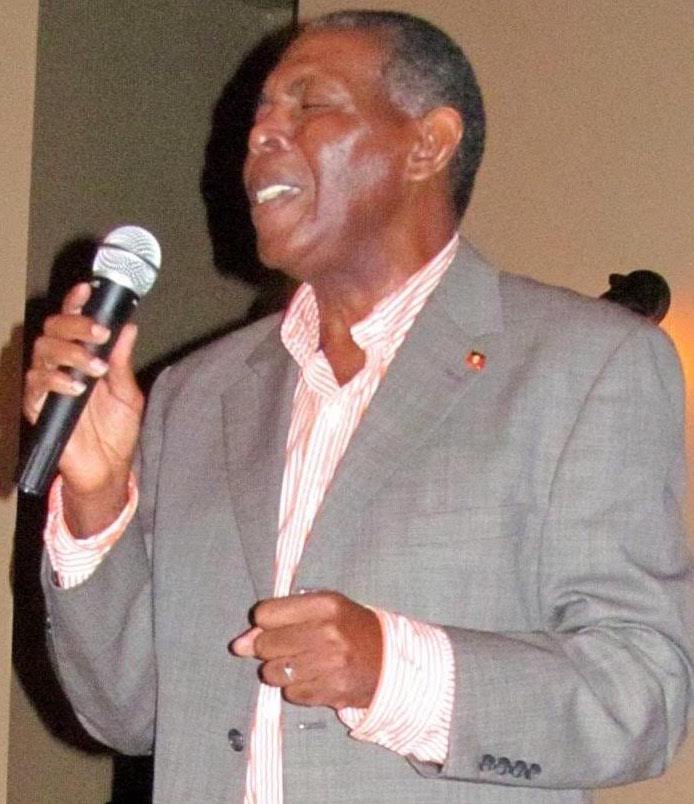 Ruppert Blaize has been in the entertainment business for 50-plus years. He was born on the beautiful Island of Antigua, where one of his first albums was recorded in 1966, "Don't Pick the Flowers Children." A master of various genres (Calypso, Reggae, Jazz, and R&B), Ruppert has released several albums "We Caribbean Family" (1967), Homeboy (1968), "Give A Little Love" (1972), Caribbean Classics (1975), Staying Alive (1985), and Perfect Lover (1988) to name a few. Several singles became top 40 hits and concert favorites, such as Perfect Lover, "Nativity," "Tampa Bay Weekend," "Mickey," and "Antigua." In 2008, while serving as Antigua's Ambassador of Trade and Commerce, Ruppert was commissioned by Prime Minister Baldwin Spener to write a song commemorating the renaming of the highest mountain, Boggy Peak, to Mount Obama. Ambassador Blaize released the single, "Mount Obama," which he performed for dignitaries and celebrities such as Academy Award Actress Angela Bassett and Actress Marianne Jean-Baptiste (CBS Drama- "Without a Trace"). After 30 years of performing in Clearwater Beach, FL, and being dubbed Mr. Clearwater, Ruppert relocated to Austin to be closer to his family. He's also looking forward to joining the Austin music community.
Kylie Phillips – Vocalist
Kylie Phillips is an extremely talented up and coming vocalist and performer with an extensive resume. Kylie was born in Cincinnati, Ohio and now lives in the Austin, Texas metro area. She has been mentored by Pamela Hart of the Austin Women in Jazz Association as well as having been a member of the Soul Tree Collective for the 2014 and 2015 cycles. At just 11 years old she has shared the stage with such local jazz heavy hitters such as Dr. James Polk, Michael Stevens, Michael Malone and The Petersen Brothers Band. She has also performed on the same bill as Howard Hewitt, Kool and The Gang, SWV, Morris Day and The Time, Doug E. Fresh, Robert Glasper, Lalah Hathaway and Music Soulchild. Kylie is also active at her church and School. She had her first single "Breakthrough" (which she also co-wrote) in 2014 on KAZI 88.7 FM on the "UNTAPPED SHOW" which stayed in the top 10 countdown on the show for R&B for 4 months. When asked about her inspiration to sing, her response is "I know my voice is a gift from GOD and I get a lot from my dad." You can catch Kylie on her Facebook page for updates on her performance dates and times as well as on her YouTube channel. Now a professional vocalist and college coed, you can see Kylie P in solo performances at Yall's Down Home Café, the Women in Jazz Keepin' it Real Jazz Youth Concerts, and other venues!
The Band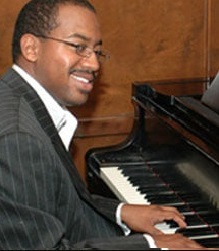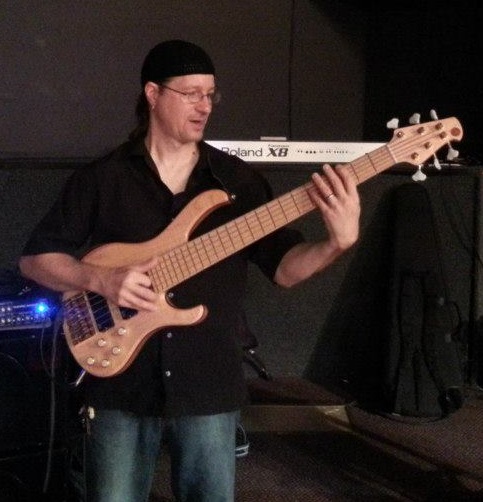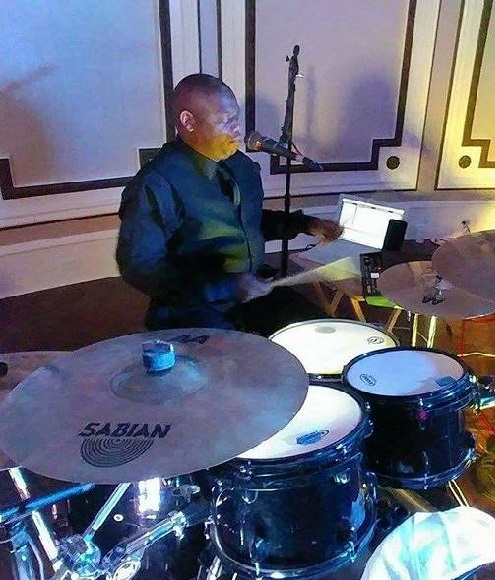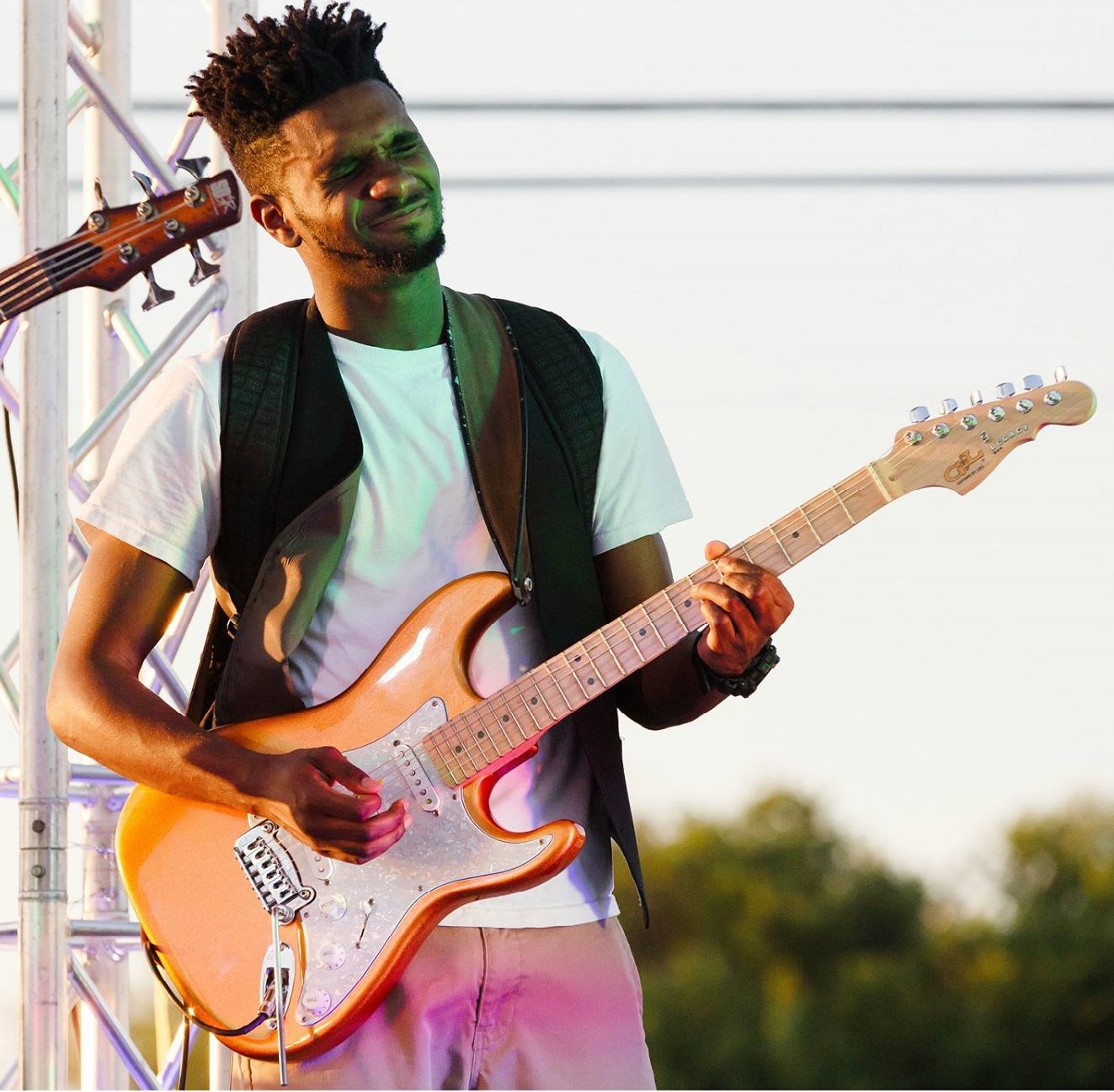 Ryan Howard (piano / keyboard)
Nick Lewis (electric bass)
Charles Phillips (drums)
Billy Blunt (guitar)

This project is supported in part by the Cultural Arts Division of the City of Austin Economic Development Department and a grant from the Texas Commission on the Arts.