May 29, 2022
Time: 7:30 PM CDT
Venue: Monk's Jazz Club
Location: 501 Pedernales St., Suite 2E, Austin, TX 78702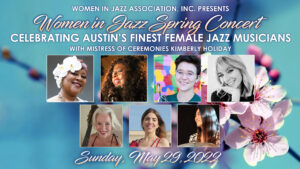 Women in Jazz Association presents
Women in Jazz Spring Concert
"Celebrating Austin's Finest Jazz Musicians"
featuring
Candace Bellamy, Melissa Raquel, Pamela Hart, and trumpeter Rachael Spencer
with
Juliana Silveira-piano; Jessica Valls-bass; Masumi Jones-drums
Sunday, May 29, 2022
7:30 pm CDT
Doors open at 7:00 pm
Monk's Jazz Club
501 Pedenaleles, Suite 2E, Austin TX 78702
In-Person Tickets are sold out!
Watch the Livestream Performance
YouTube: https://youtu.be/bt8wcFshV3g
Facebook https://www.facebook.com/events/518291699736403
DONATE to SUPPORT the SHOW
Venmo: @womeninjazzaustin
PayPal.me/womeninjazz
CashApp: $womeninjazzatx
Sponsorship: womeninjazz.org/donate-2
The Performers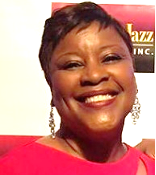 Pamela Hart – Vocalist

Pamela Hart, highly regarded as Austin, Texas' finest jazz vocalist. Noted by Austin Women's Magazine as "Austin's First Lady of Jazz," audiences rave about Pamela's excellent pitch, clarity and soothing vocal quality.  Her warm, clear tones and meticulously controlled pitch carry an illusion of effortlessness. Pamela's sultry rendition of classic jazz standards, smooth jazz, contemporary & R&B music wins immediate acceptance by any audience.
Professional, unique, & captivating,… the Pamela Hart performs locally, regionally, and nationally for Concerts, Festivals, Weddings, Corporate Events, Banquets, Night Clubs, and studio recording sessions. Pamela and quartet band have repeatedly opened shows for, and shared stages with, many popular artists including Miss Nancy Wilson, David 'Fathead' Newman, Dianne Reeves, Nat Adderley, Jr., Kirk Whalum, Rachelle Ferrell, Patrice Rushen, Teri Lyn Carrington, Norman Brown & Richard Elliot, Jazz in Pink with Gail Jhonson, Bobbi Humphrey, Althea Rene, Jeanette Harris, Carmen Bradford, Kyle Turner, Michael Ward, and many more.
Pamela's appreciation for the great masters of jazz and R&B is apparent in her intonation, grace and style.  She is also a vocal coach and loves educational music youth programs. She was inducted in the Austin Jazz Society Hall of Fame in April 2018. On September 1, 2020, she received the Malindy Award (honoring the Paul Lawrence Dunbar poem "When Malindy Sings") from the JR Cumberbatch Productions, "If These Walls Could Talk" team, and preceded with many other awards and noteworthy recognitions.
Pamela's newest full CD album was released on May 1, 2021 titled "Happy Talk", and is available on all social media platforms, Amazon.com, CDBaby.com, Spodify.com, AppleMusic.com, PamelaHart.com, and many more. For music and videos, go to http://www.pamelahart.com/music-video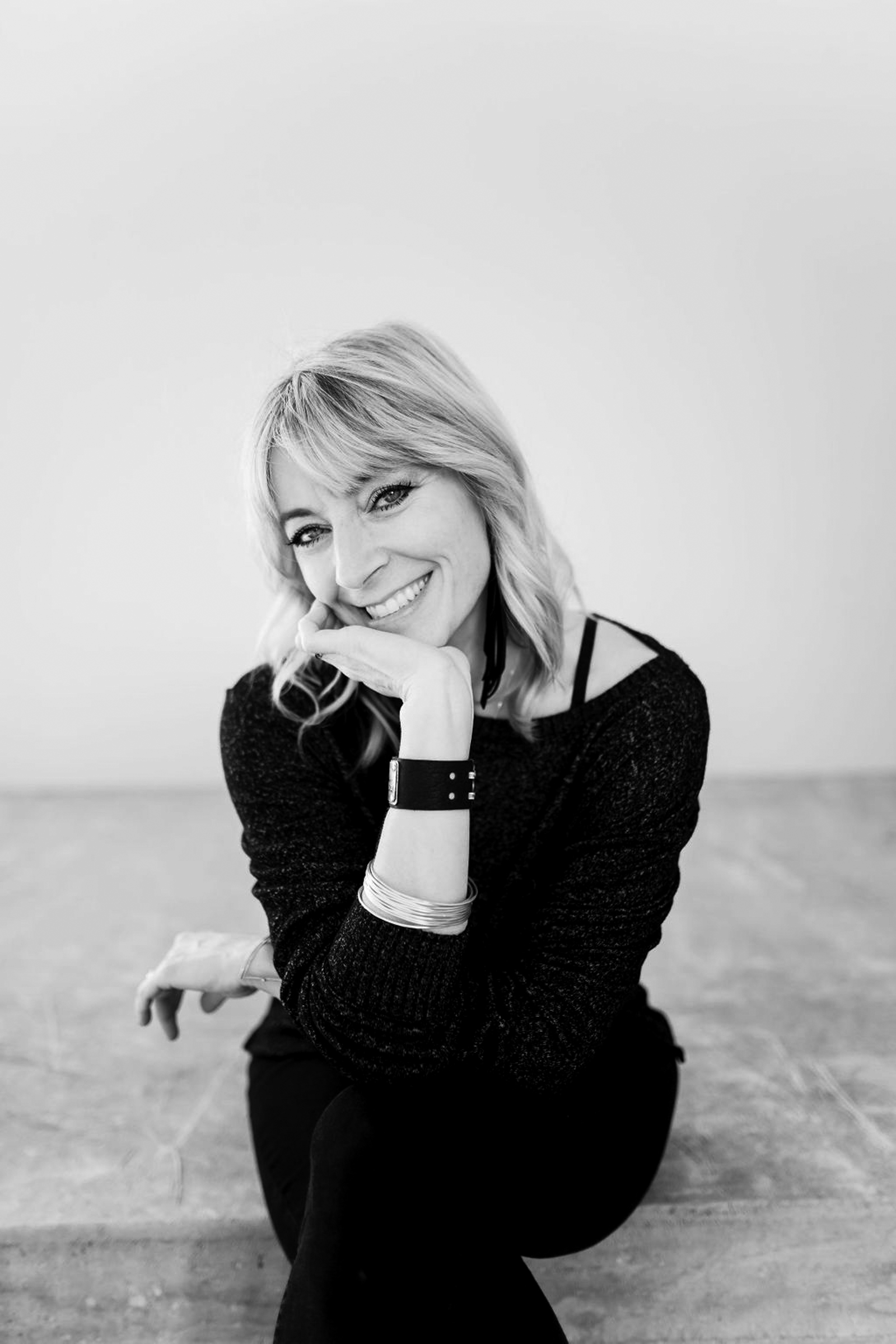 Melissa Raquel – Vocalist

Melissa Raquel Briggs is a Jazz Vocalist and the Band Leader of Honeybee Jazz Music. She began her professional career at the age of 16 in her hometown of Houston, Texas. She has performed many genres of music, always playing with the top players from all around the world.
Some of her singing highlights have been with Willie Nelson, Steve Tyrell, Leann Rimes, and the late Dana Rogers. She also sang with The Ronnie Renfro 18-piece Big Band for many years. She has recorded with Grammy winner pianist, Floyd Domino as well as the late Johnny Gimble and the late jazz guitarist Bucky Meadows.
Whether she is performing in a Duo, Trio, Quartet or larger, she always features the top players and loves working with different musicians.
Her vocals have been described as jubilant in its highs, soulful in its lows, and mellifluous at its core. She warms the hearts of many with her velvet smoky tone, embodying both the blues and folk traditions of Texas along with stylings reminiscent of jazz vocal greats, generations before her.
Combine this with masterful players who play as if their instrument is an extension of their own anatomy and you will never be disappointed. Here are some musicians you are likely to hear at one of her shows –  Andre Hayward, Tom Brechtlein, Adam Jackson, Chris Jones, James Suter, Ryan Hagler, Ari Carvajal, Rick McRae, Tommy Howard, Jacob Wise, Russell Haight,  Gil Del Bosque, Scott McIntosh and occasionally musicians will come in from Houston and Baltimore – Todd Harrison, Brennen Nase, and Bill Solly.
After taking a very long break to start a family, she is thrilled to be making music again, and grateful for how welcoming the Austin Musical family has been.  Melissa feels that sharing music again allows for another space to help spread love and joy while forming relationships that are forever in your heart. Her goal is for the listener to feel it in the depths of their soul. Visit Melissa's website for more information: http://www.honeybeejazzmusic.com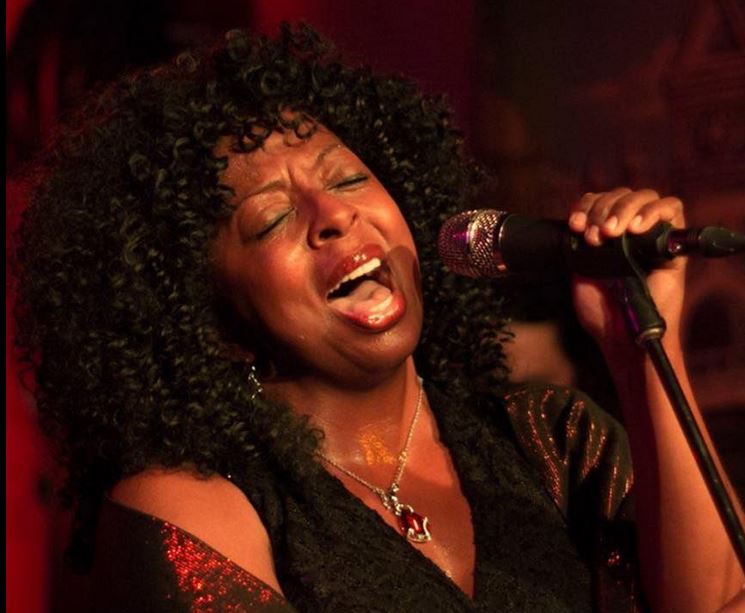 Candace Bellamy – Vocalist
A physician by day and singer by night, Candace Bellamy took up singing as a hobby several years ago, paying dues in cover bands, musical theater (her role in an R&B version of "Porgy & Bess" impressed the New York Times), and with a one-woman show where she told stories of her life in between tunes. Since moving to Austin, Texas, Candace has worked with many incredible musicians including Ruth Carter (composer for Stevie Ray Vaughn, Robert Palmer, and John Mayall), bass playing legend Jimi Calhoun (player with Dr. John, Jimi Hendrix, John Lennon, Wilson Pickett, Sly Stone) and Jake Langley (Roberta Flack, Willie Nelson, k.d. lang).
In February of this year, Candace released a new EP, Sweetest Melody, featuring her keyboard player, Todd Wilson and in April she will reprise her role as Roberta Flack in the musical, "The Voices of Donny Hathaway". Candace has been a SoulTracks award nominee, had her previous album, In My Lane, released in Japan by Sweet Soul Records and has traveled the United States sharing her music. The Austin Chronicle wrote," Bellamy's calling card is her voice, a smoky, soulful instrument of joy…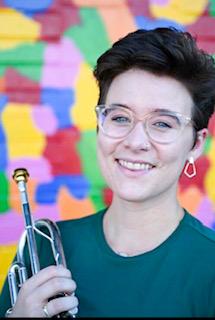 Rachel Spencer – Trumpeter

A versatile and engaging performer, Ohio native Rachel Spencer's career has been rich and fulfilling. From big bands to orchestras, brass bands to brass quintets, Rachel is known for her stylistic prowess in a wide range of genres, as well as her clear and expressive tone. Ms. Spencer has  shared the stage with many incredible musicians such as Bill Watrous, Sean Jones, Grace Kelly, and Randy Brecker, among others. Her music has afforded her many travel opportunities; She has performed at TMEA, OMEA, the Tanglewood Music Center, and has traveled to Hong Kong as a featured performer in the Chinese New Year Parade. While a graduate student at the University of Texas, she was a member of the UT Wind Ensemble, Symphony Orchestra, New Music Ensemble, and was a semifinalist in the National Trumpet Competition graduate solo division.
A passionate teacher, Rachel has devoted her energy to the forward motion of music education and jazz education. She is a band director, private lesson teacher, clinician, and serves on brass faculty for the Cadets drum and bugle corps. She is a founding member of Jazz Girls Texas, and has served on faculty at the Longhorn Music Camp, Texas Jazz and Blues Camp, and works Production Central at the annual Jazz Education Network Conference.
Rachel holds a Master of Music from the University of Texas at Austin and a Bachelor of Music  from Capital University in Music and Human Learning and Jazz studies, respectively. Her major teachers and influencers include Rob Parton, Lou Fischer, Marie Spezalie, and Wiff Rudd.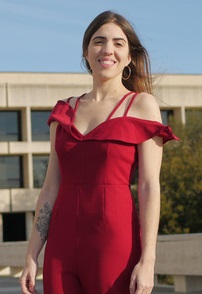 Juliana Sliver – Keyboard    
Juliana Silveira is a Brazilian pianist graduated from Santa Marcelina University (São Paulo-Brazil). She took part in a wide range of different bands from the rich music scene in São Paulo, from big bands and singers projects to piano solo concerts, having performed in various important stages in the city. In 2017 she moved to Austin, Texas, where she continues her work as a performer and educator, while pursuing a Master Degree in Jazz Piano Performance at University of Texas.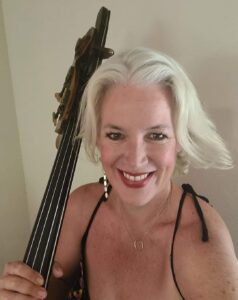 Jessica Valls – Bass      
Double bassist Jessica Valls is an Austin, Texas-native musician who exemplifies the ubiquitous artistry of a true music lover, heeding to no one genre, discipline, or stage. Performing regularly with several orchestras including the Austin and San Antonio Symphonies, Jessica is previous principal bassist for Orquestra da Rádio e Televisão Cultura in São Paulo, Brazil, and enjoy traveling to Brazil to perform and teach. She appears with chamber ensembles, jazz, tango and bluegrass bands, in studio recording sessions, on film soundtracks, television and radio jingles, and popular festival stages around the world such as The International Festival at Round Top and Encontro Brasileiro de Contrabaixos in Goiânia, Goiás, Brazil.  Currently Dr. Valls is on faculty at Southwestern University, Huston-Tillotson University, The Girls' School of Austin and maintains a private studio of budding string players of all ages.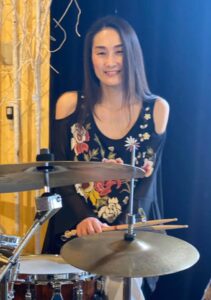 Masumi Jones – Drums

Masumi Jones moved to the US from Japan to study at Berklee College of Music in 1995. Since settling in Austin, she has been playing with many Austin bands such as Alex Coke Quartet, Mitch Watkins Trio, Jitterbug Vipers, Sarah Sharp, 35mm, Austin Jazz Workshop, Tapestry Tap Dance Company, and more.  Her group 'Masumi and the Gentlemen' had a weekly residency at Lamberts BBQ downtown from 2011 to 2017 and had live streaming shows weekly on the Lunch with Masumi website.  The reunited Japanese piano trio G.G. (former Groovin' Girls in 90's in Boston) was featured in the short documentary film 'Jazz Abroad' in 2016, and also was featured on the NPR Live Sessions 'Love Austin Music Profile' on March 2020.